One of my recent visits to Ireland brought me to The Cliff House Hotel in Ardmore and, oh my, they do good brown bread there. Luckily, I found the recipe in The Cliff House Hotel Cookbook: Granny McGrath's Brown Irish Soda Bread.
Some of the ingredients were rather hard to find in the UK (they are more readily available in Ireland) but I did succeed and found what I needed.
The recipe is fantastic. There is no doubt, this is the real deal.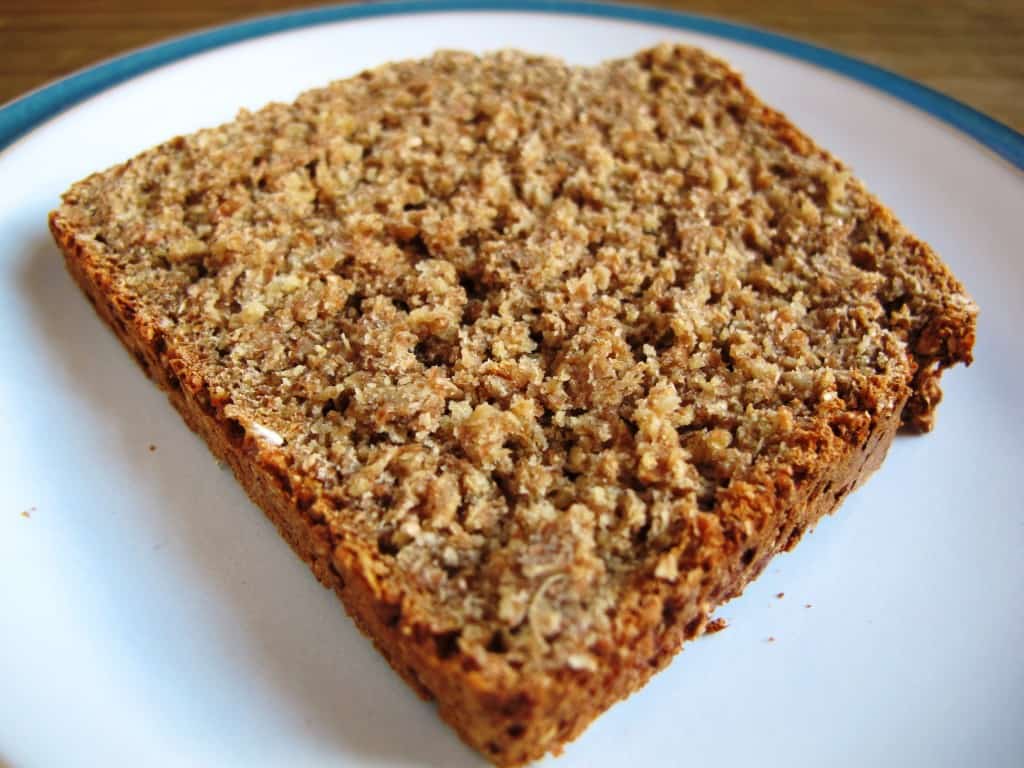 Brown Irish Soda Bread Recipe
A beautiful recipe for brown Irish wholemeal soda bread.
Ingredients (for 1 loaf)
350g coarse wholemeal flour
150g fine wholemeal flour
100g wheatgerm
100g porridge oats
100g brown sugar
100g bran
1/4 tbsp salt
3/4 tbsp bicarbonate of soda
2 eggs, beaten
735g buttermilk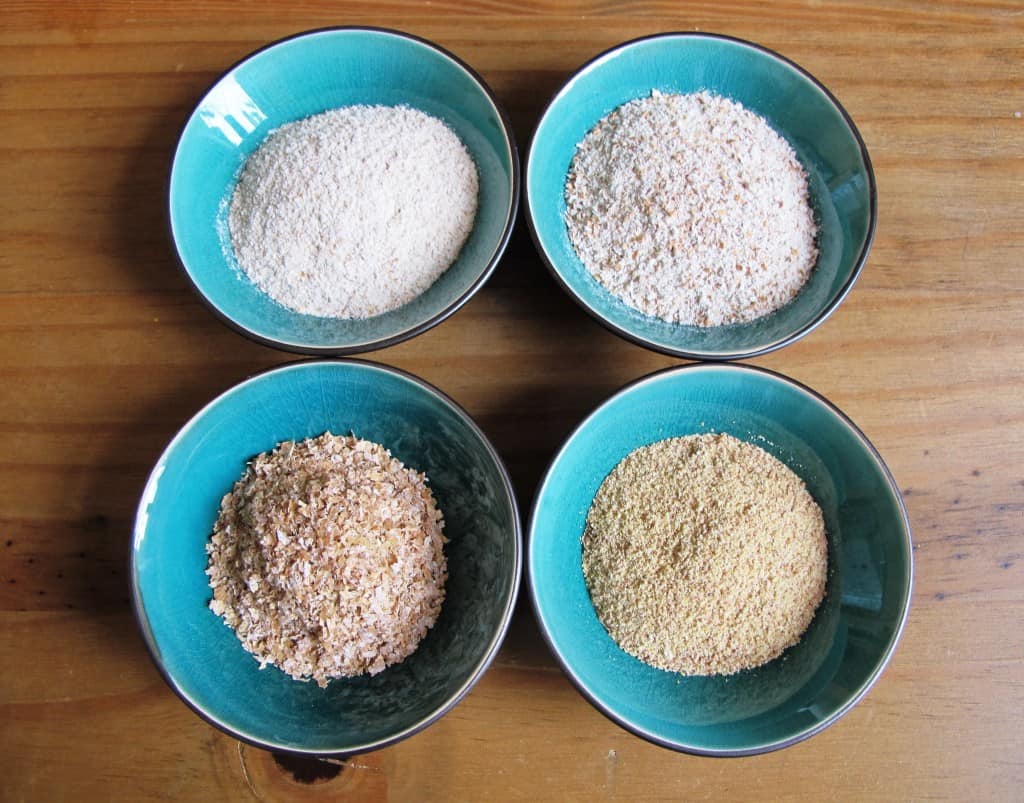 How to make brown bread
Preheat the oven to 170

°C

Grease a large baking tin
Thoroughly combine all the dry ingredients in a large mixing bowl
Add the buttermilk and beaten eggs
Mix (best to use your hands) to quickly combine all the ingredients. The dough will need only the minimum amount of handling. Kneading the dough is unnecessary and would in fact toughen the bread.
Bake for 60 minutes
Remove the bread from the tin and put back in upside down
Bake for a further 10 minutes
Remove from the tin and cool on a wire rack
Enjoy! I have also got a delicious recipe for a traditional white soda bread if you are looking for a more simplistic soda bread loaf.