Welcome to The Bread She Bakes, the bread and food blog that celebrates and explores the art of home bread baking, good food, as well as Austrian cuisine and culinary traditions.
I am Pam, the author of The Bread She Bakes. I love the therapeutic practice of baking, turning basic ingredients into something truly special and sharing the output with family and friends.
A lot of my early memories are based on my grandmothers' and mum's delicious Austrian home cooking, continental dark rye breads and the smell of freshly baked bread rolls. Moving to the UK, I'd been hugely underwhelmed by the bread available in British shops and bakeries and in September 2012, The Bread She Bakes was born. The UK's barren bread landscape has inspired this space where I combine my love for real bread and slow food and share my baking and food experiences, hoping it inspires others to bake and cook too. I love sourdough and rye flour breads but enjoy experimenting with lots of different flours, techniques and ingredients.
Designed for the home bakers and bread lovers out there, The Bread She Bakes features a broad variety of bread recipes, documents bakeries in different places I travel to and includes reviews and recommendations on baking equipment. The Bread She Bakes also documents my own baking journey as I tackle classic breads, create new recipes and delve into family archives and memories.
If you love bread too, I hope you'll find something of interest here and I'd love to hear from you. Thanks for stopping by!
Pam
Edinburgh, Scotland, 2017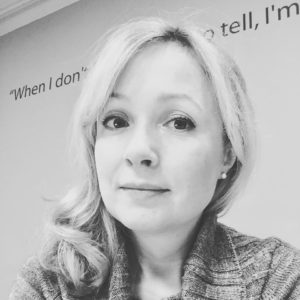 CONTACT
If you are a brand and you'd like to explore editorial or display advertising opportunities on my blog, you can contact me via the email address pam@thebreadshebakes.com or fill in the form below.
COPYRIGHT
All text and photographs on this site are my own, except where specified otherwise. All rights are reserved. If you would like to reproduce any of the contents, please contact me. Thank you!
DISCLOSURE
I work with a couple of affiliate companies which pay a very small commission if you make a purchase via a link in my posts. I only ever recommend products that I believe will be genuinely useful and fit for purpose. If I feature a post which has been sponsored by a brand, I will say so in the post.