My passion for bread baking and all things #realbread have had the nice side effect of getting lovely bread related gifts for birthdays and for Christmas. Over the years, I've received many great gifts – some educational, some decorative, some unusual, unique and quirky. If you are looking for Christmas gift ideas for the bread baker in your life, this guide to the best gifts for bread bakers and bread baking should be helpful. There are lots of bread making gifts to choose from and here are my top gift ideas for bread bakers.
1. Bread making books
Bread making books are brilliantly inspirational and educational gifts for bread bakers of all levels. Here are my top picks and all-time favourite bread books which have been with me all the way.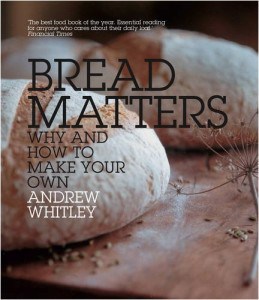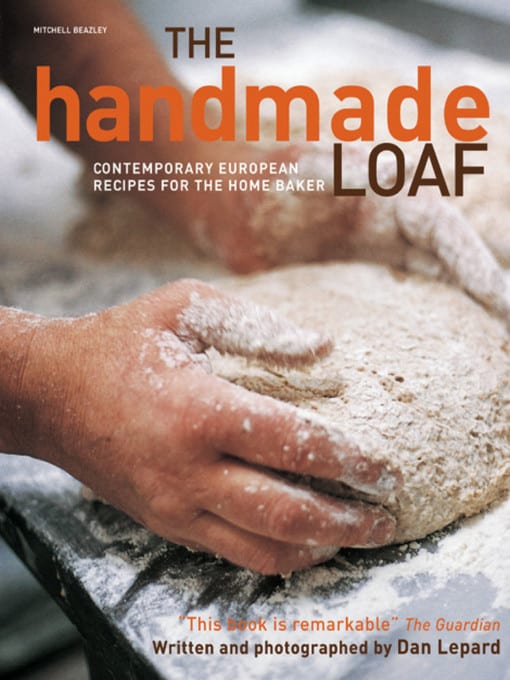 2. Clever bread making tools
These bread making gifts are for bakers who are looking to up their bread baking game.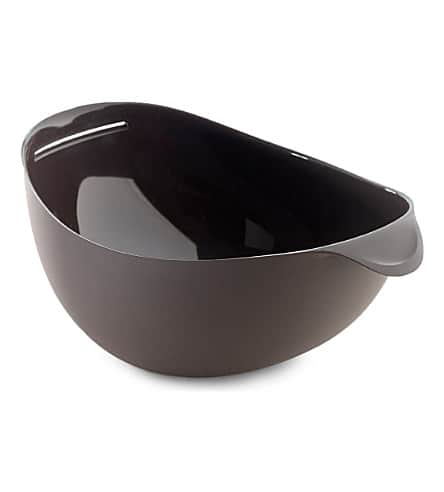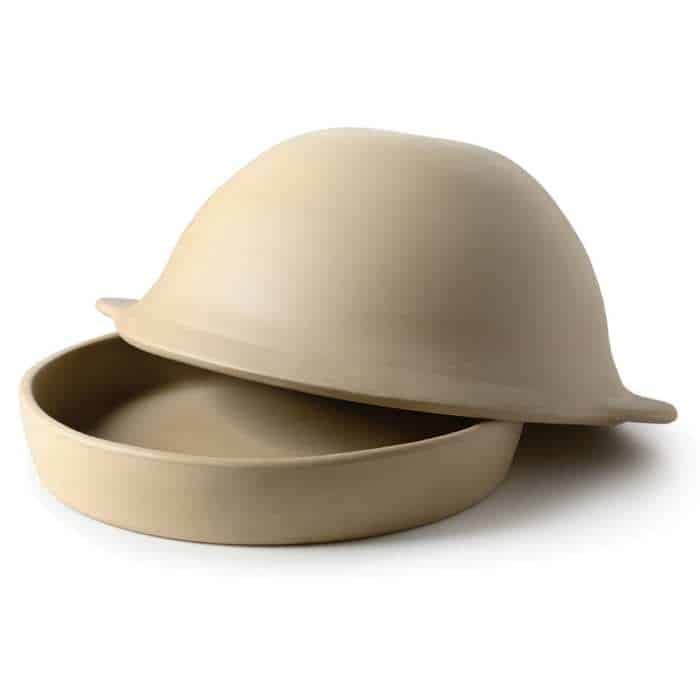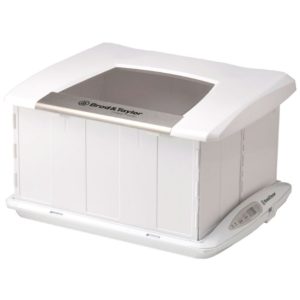 3. Bread baking kit gift sets
This can be a really nice gift idea for budding bread bakers. Put together a bread making kit gift including a mixing bowl, dough scraper, baking cloth and a bread baking book. It makes for a thoughtful and decorative gift to get a newbie baker off to a great start!
Assemble a gift basket for bread bakers:
4. A grain mill for bread baking enthusiasts
The perfect gift for those serious about bread baking. Grinding flour at home and using fresh flour for bread baking makes a baker's homemade goods even more flavoursome. Choose a quality and versatile grain mill for the best results!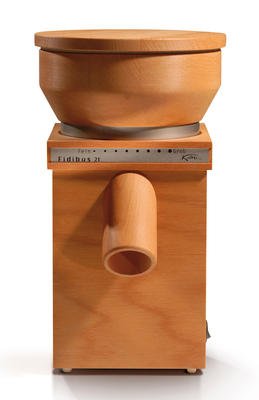 5. Accessory gifts for bread bakers
Some of the most useful gifts I've ever received were bread accessories for storing and serving bread. Here are some practical and decorative ideas for bread accessory gifts.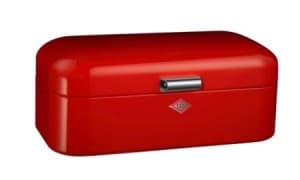 6. Bread photography
I love taking pictures of everything I bake and this book has helped me advance my bread photography.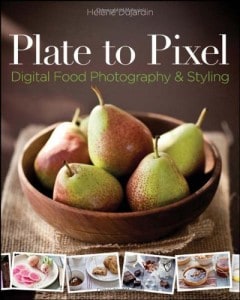 7. Artisan bread baking courses
A brilliant gift to give! Here are some bread baking courses I can recommend:
8. Homemade Bread Gifts for Bakers
Finally, if you want to give something truly unique, personal and homemade, prepare a sourdough starter, bake a tasty sourdough loaf or bake a homemade Christmas bread gift.
Have fun choosing! I'm sure there are many more brilliant gifts for bread bakers out there, so let me know if you come across something special. I'll add it to the list 🙂