My passion for bread baking and all things #realbread have had the nice side effect of getting lovely bread related gifts for birthdays and for Christmas. Over the years, I've received many great gifts – some educational, some decorative, some unusual, unique and quirky. If you are looking for Christmas gift ideas for the bread baker in your life, this guide to the best gifts for bread bakers and bread baking should be helpful. There are lots of bread making gifts to choose from and here are my top gift ideas for bread bakers.
1. Bread making books
Bread making books are brilliantly inspirational and educational gifts for bread bakers of all levels. Here are my top picks and all-time favourite bread books which have been with me all the way.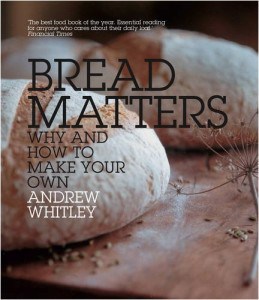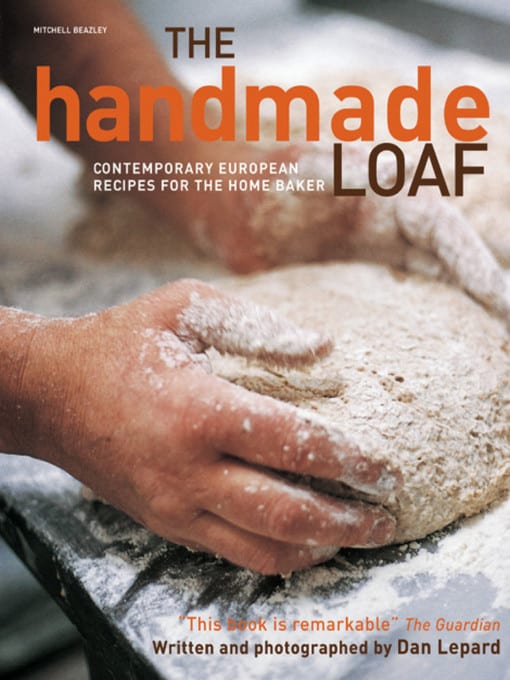 2. Clever bread making tools
These bread making gifts are for bakers who are looking to up their bread baking game.