My obsession with bread sparks curious dinner conversations! Do I like paintings featuring bread?
I don't own a bread painting or drawing yet but in principal it sounds like something I could get into… home bread baker and bread art collector – I like it!
I've taken a look around to see what's out there. Here are some of my favourite pieces so far. Would be interested to hear your thoughts on bread art; I'd love to feature your choices on my list!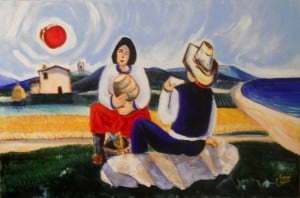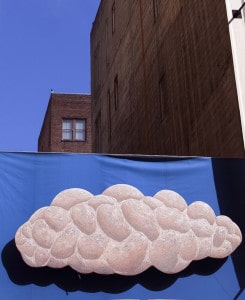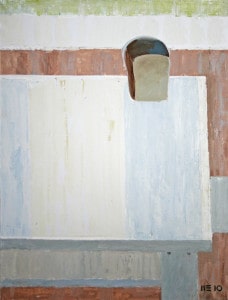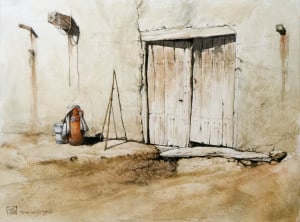 There is plenty of bread art here (on Saatchi Online) if you would like to explore some more.
And here is a lovely painting of a Somerset bakery I found on theartonlinegallery.com –