I bought a very innovative piece of bread baking equipment last week – a Lékué bread maker from Houseology – and just completed my first test run with very impressive results.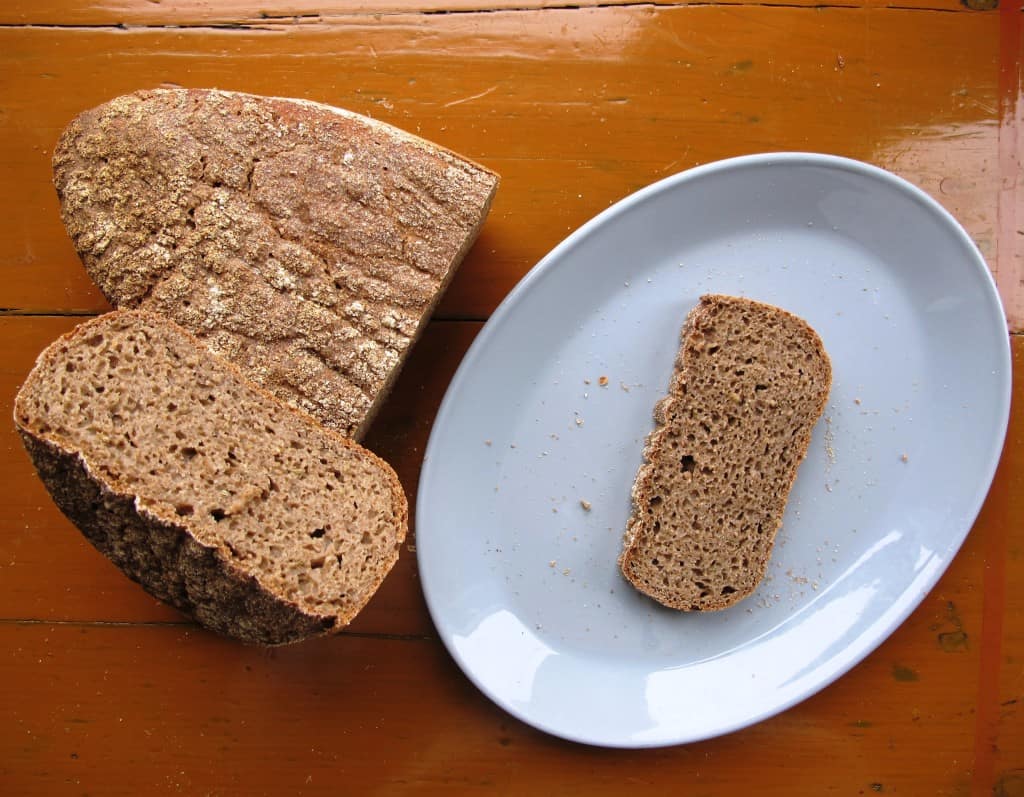 The Lékué bread maker's USP is that bakers can weigh, knead and bake in it. While weighing and kneading in the same bowl is by no means unique, what makes this a great product is that you can prove and bake the bread in the bowl as well.
For wet dough and rye breads in particular, this makes baking a lot easier. No more transferring the sticky mixture from bowl to surface to proving basket to tin or baking tray which ultimately means less to wash up and no dough lost in multiple transfers.
Below you can see the Lékué bread maker in action. I baked one of my favourite loaves, 100% rye sourdough bread, with it.
Due to the strong material (platinum silicone) it was no problem to bake at high temperatures (over 200ºC). The maximum recommended temperature is 220ºC but even 240ºC was okay.
The shape of the Lékué bread maker silicone bowl allows steam and air to circulate inside, keeping the dough moist while giving the bread a wonderful golden crust.
Lékué bread maker review results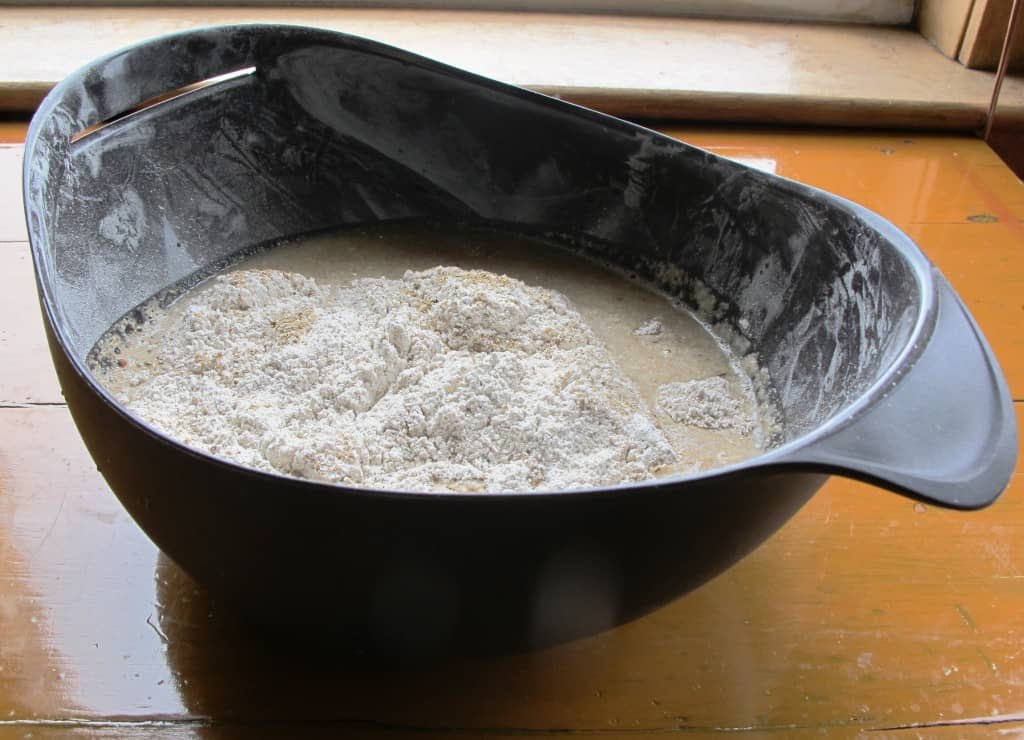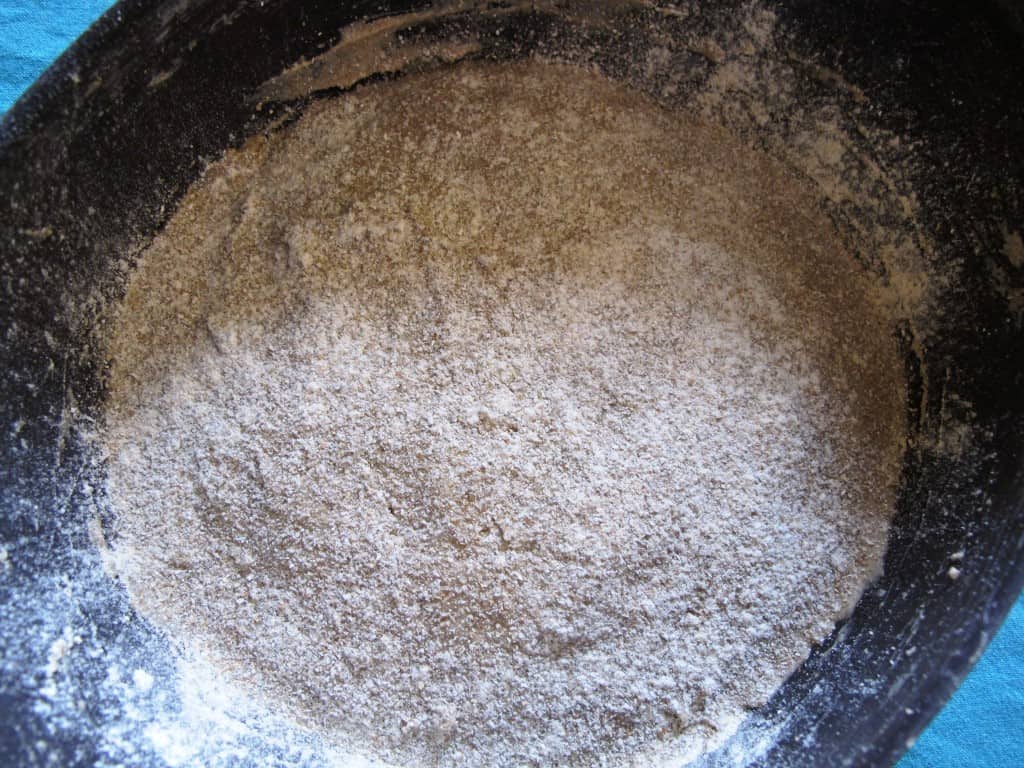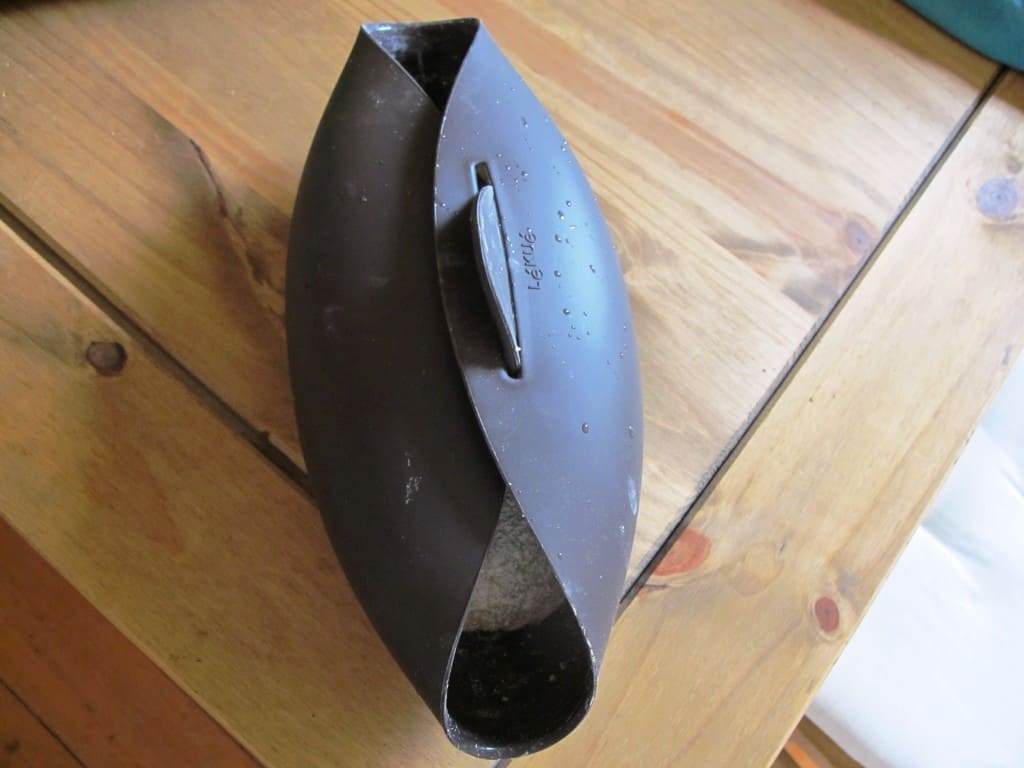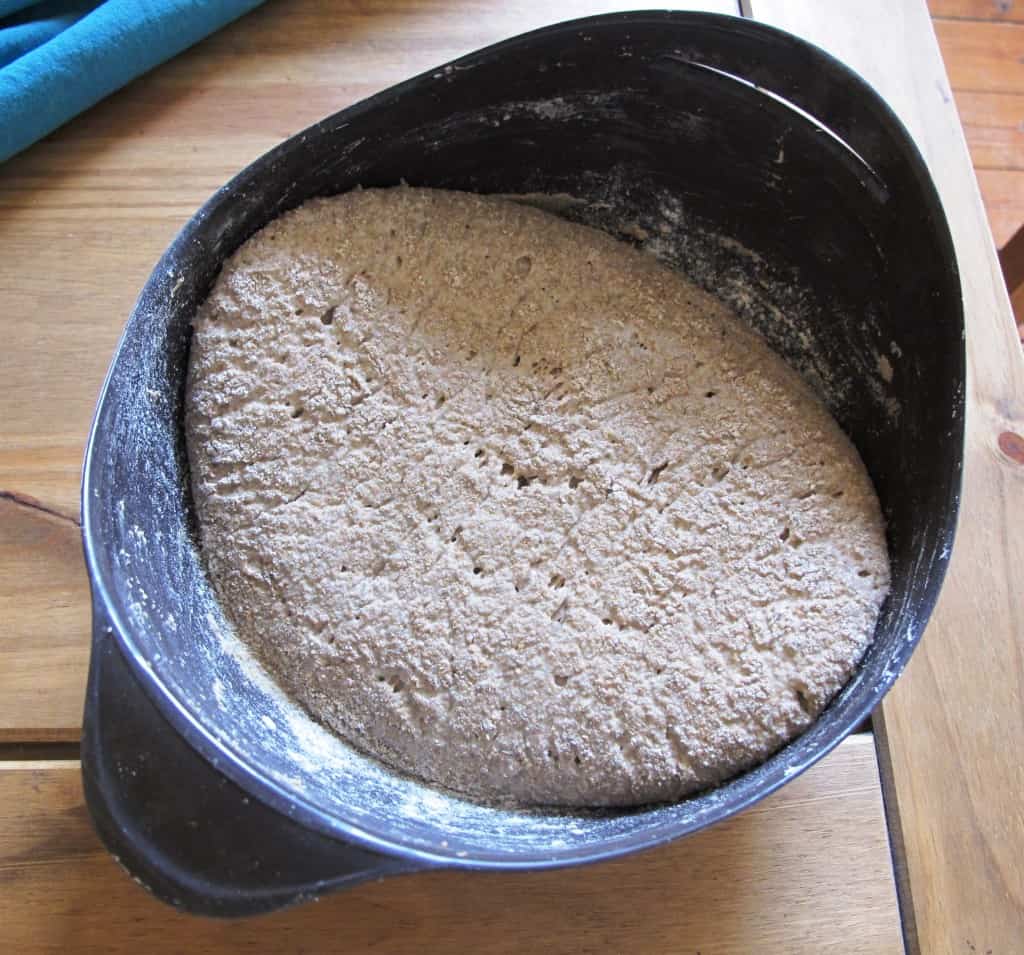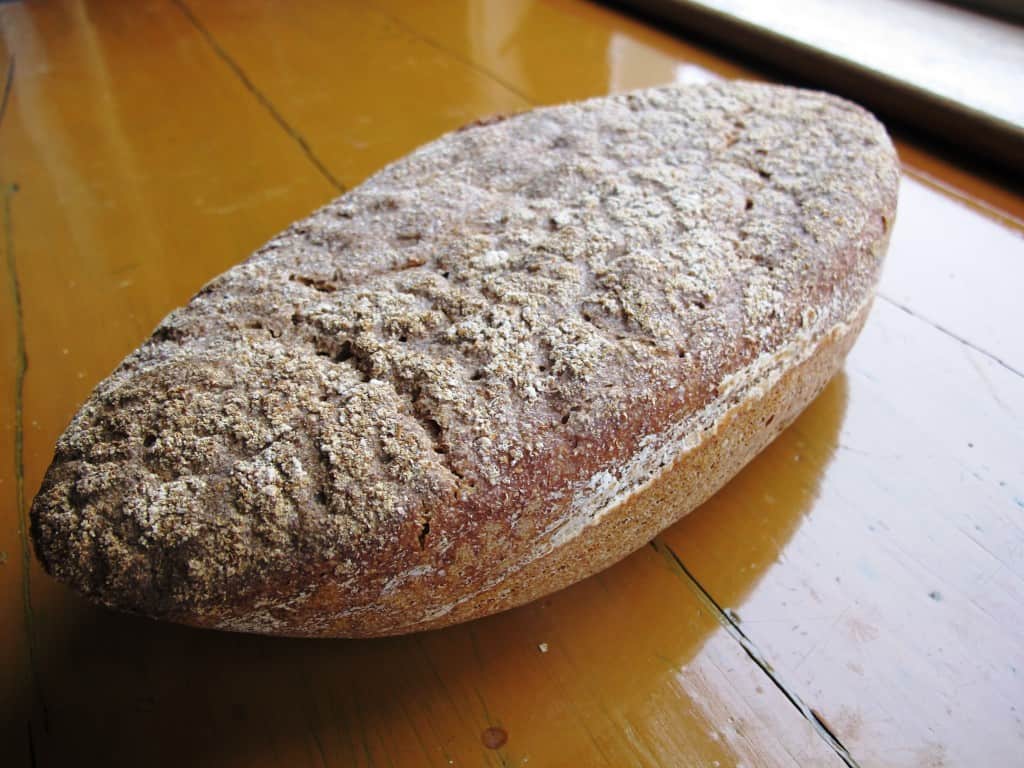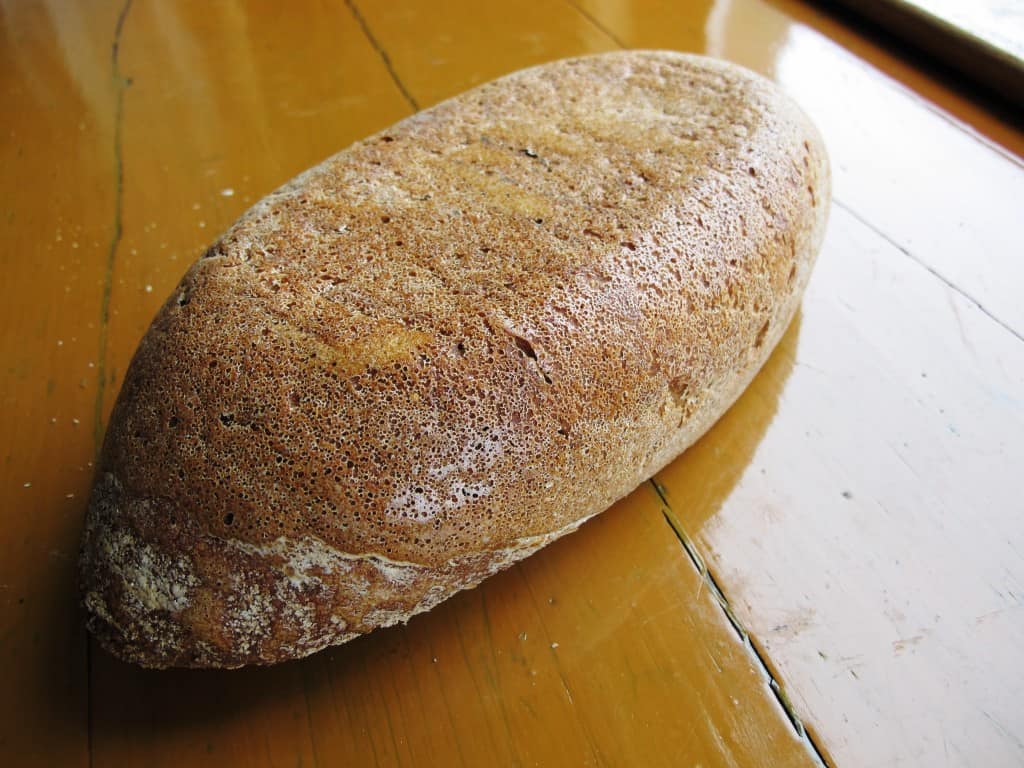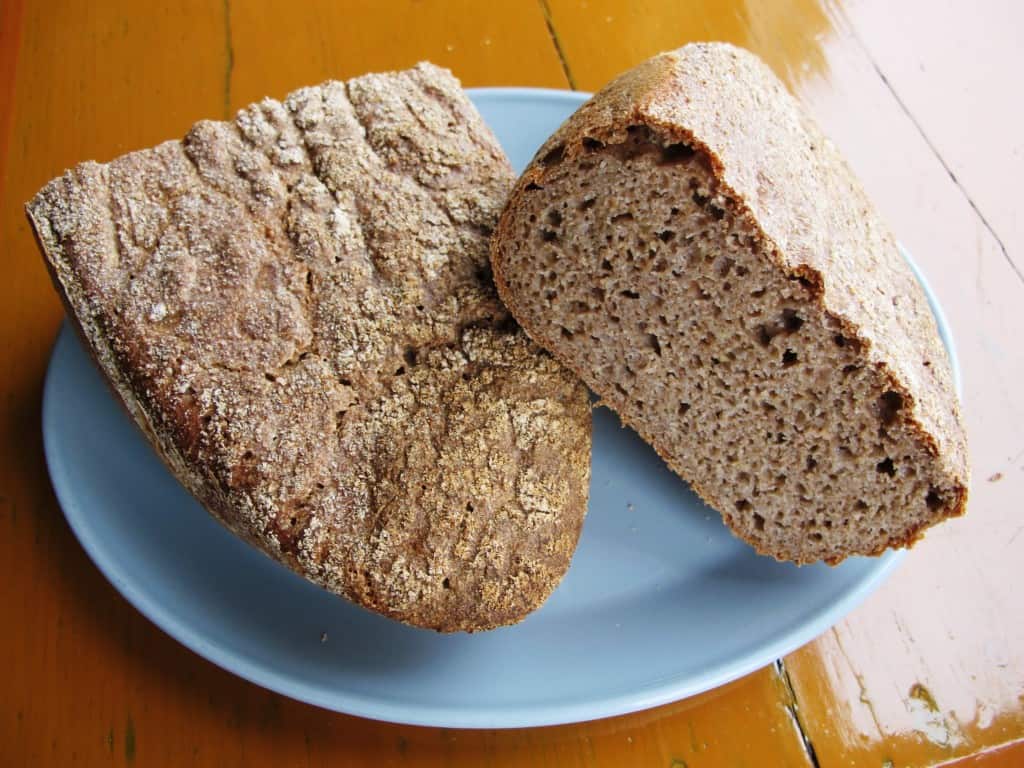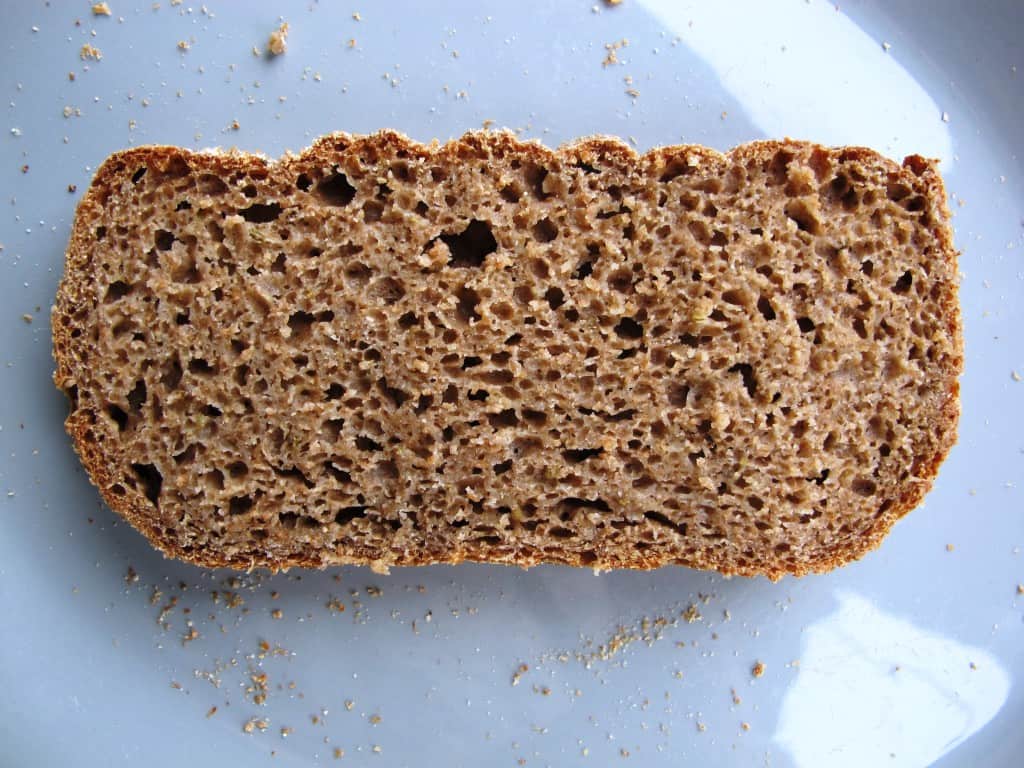 Additional bonus for all travelling bread bakers! The Lékué silicone bread maker (28cm x 28cm x 13cm; 454 g) is easily packed away 🙂
Lékué Silicone Bread Maker Recipes
If you are ready to get started, try some of these sourdough recipes which will all turn out fabulously well in the Lékué bread maker: