Easter breads figure prominently in many cultures' celebrations and are often the centrepiece of a festive Easter breakfast or dinner table. In my kitchen, Easter is the time where fresh, seasonal and local Scottish produce can take centre stage again. The herbs in my allotment tend to have sprung back to life and the rhubarb is back to its vigorous growth. Easter is also a great opportunity to get creative with bread, to get back to colourful and beautifully decorative sweet and savoury bakes. Here is my personal selection of the best Easter bread recipes I've tried and tested over the years or developed myself.
While the breads in this list are designed for Easter celebrations, they are equally good any other time of the year!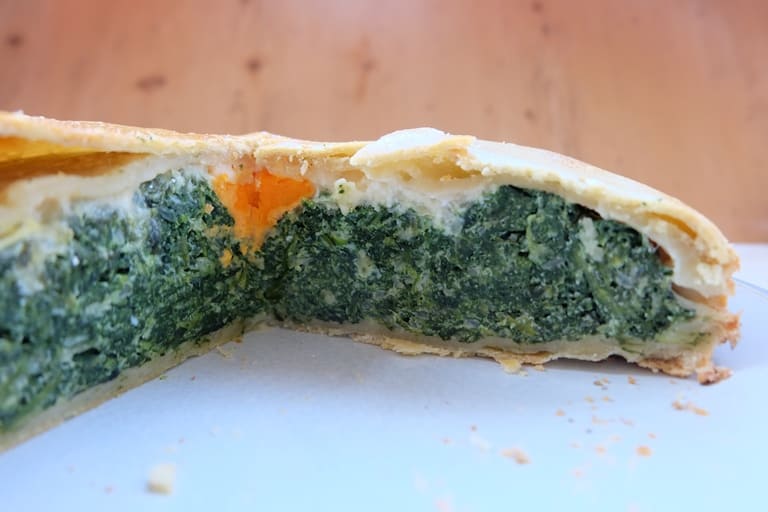 Best Easter bread recipes: sweet
These sweet Easter bread recipes all have one thing in common. They are based on heavily enriched doughs (eggs, butter, milk) and are abundantly laden with luxurious ingredients such as dried fruit and precious spices.
Best Easter bread recipes: savoury
Easter breads don't have to be sweet. Savoury Easter breads are perhaps lesser known but I promise you, they will deliver on taste and celebratory effect just as much as the sweet bread recipes.