Buckwheat galettes are a weekend breakfast staple in our house and the wonderfully distinctive taste of buckwheat makes for interesting bread baking too. There is quite a variety of robust tasting breads and bakes you can achieve with buckwheat; here are some of the best buckwheat bread recipes.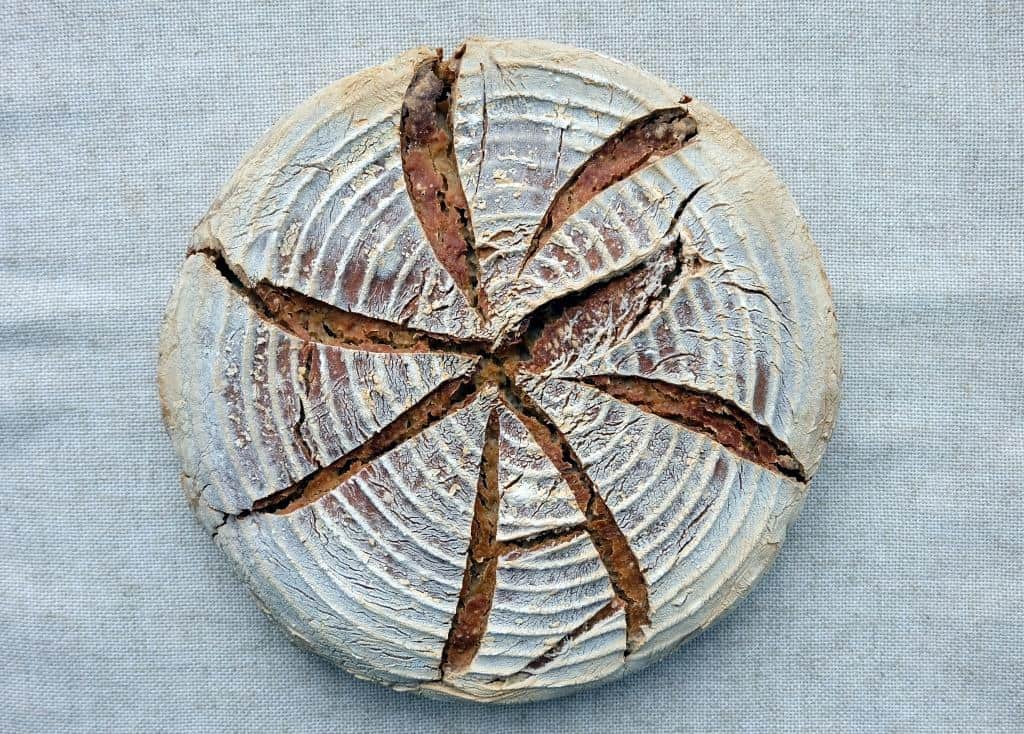 10 things to know about buckwheat
Buckwheat isn't wheat. It's the seed of an annual cold-climate loving plant belonging to the rhubarb family. The seeds are pointed and triangular in shape.
Buckwheat is sold as groats (hulled whole buckwheat), as kasha (toasted buckwheat groats) or flour.
Buckwheat flour comes from the milled de-husked seeds of the buckwheat plant (fagopyrum esculentum). The fine-textured, grey-ish flour usually comes as wholemeal with the full de-husked seed being crushed.
Buckwheat has a strong, distinctive, nutty flavour.
Buckwheat flour is gluten-free and is used in gluten-free baking to add flavour and nutritional value.
It's popular in Eastern Europe (blinis and kasha) and Japan (soba noodles).
The biggest producers of buckwheat are Russia, China and Kazakhstan.
Buckwheat contains higher levels of zinc (helps to bolster the immune system), copper, and manganese than other cereal grains.
It is also a useful source of rutin which is thought to help control blood pressure and to possess anti-inflammatory and anti-carcinogenic properties.
The Distillerie des Menhirs makes a pure buckwheat whisky, described here as 'smooth, strange and unique'. Would love to try it!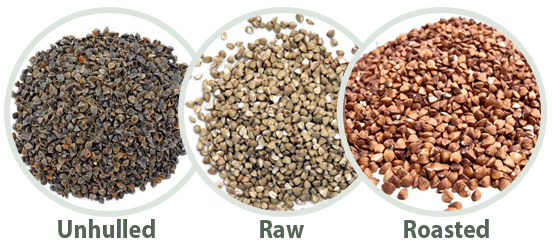 10 best buckwheat bread recipes
No matter what rocks your taste buds, buckwheat has an answer. A world of possibilities opens up when you start looking at baking with buckwheat and here are some of the very best recipes.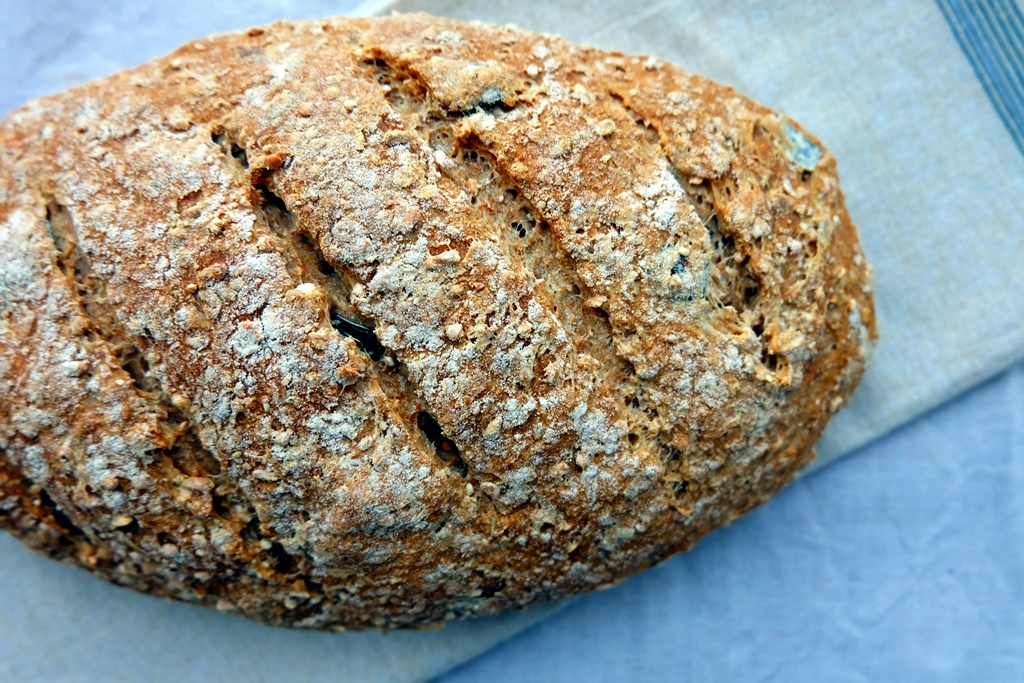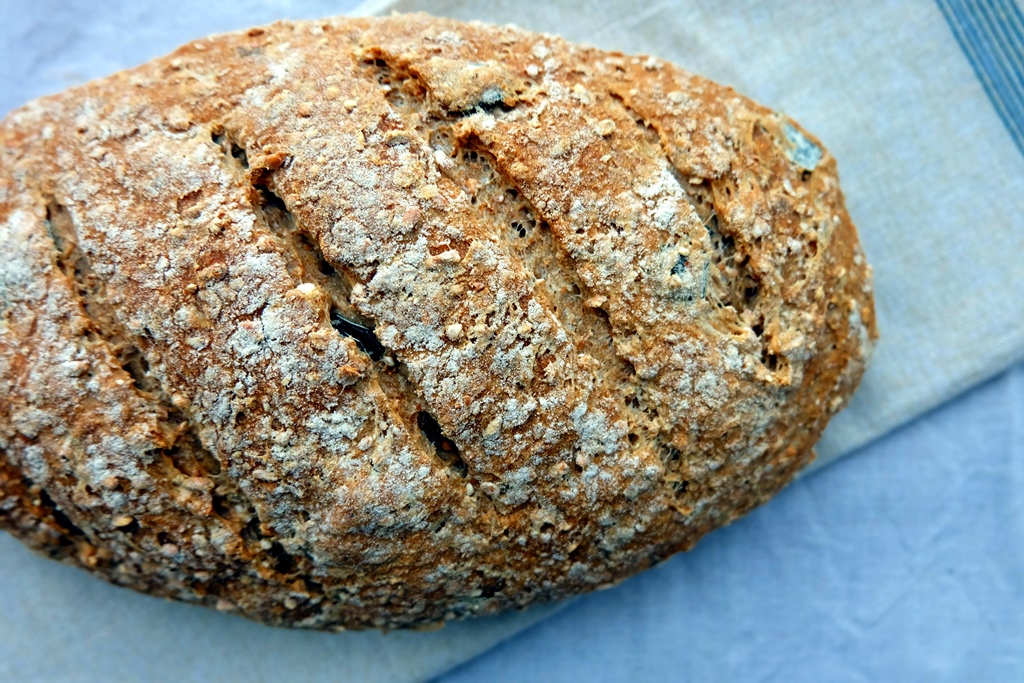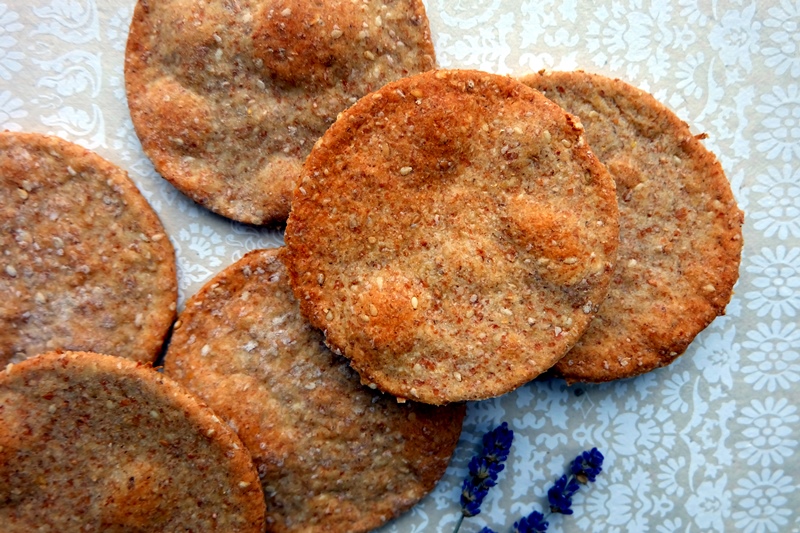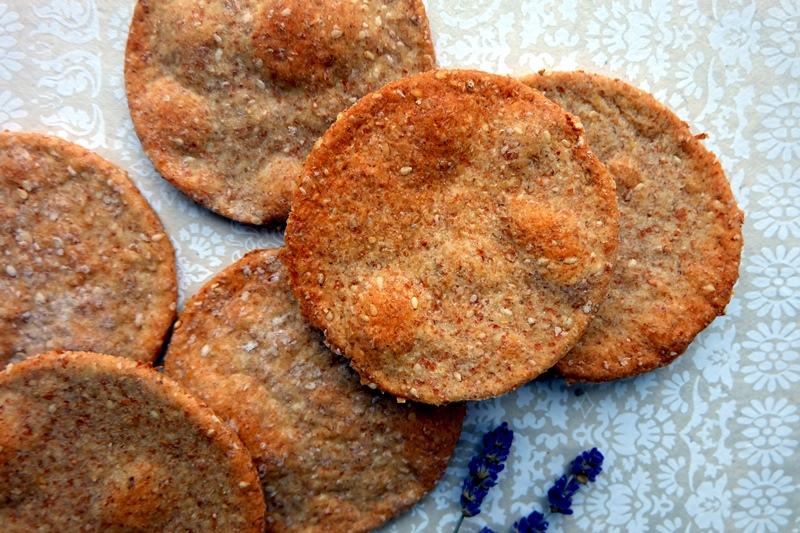 What's your favourite buckwheat bread?