The Cyprus bread & pastry experience
Last week, I stayed in a small village in the South of Cyprus called Psematismenos. On my travels, I visited some local village bakeries around the Lemasos area to check out the baked goods on offer. Here are some impressions of Cypriot baking!
And if you fancy baking an authentic pastry yourself, I've got a delicious recipe for Spanakopita pastry here.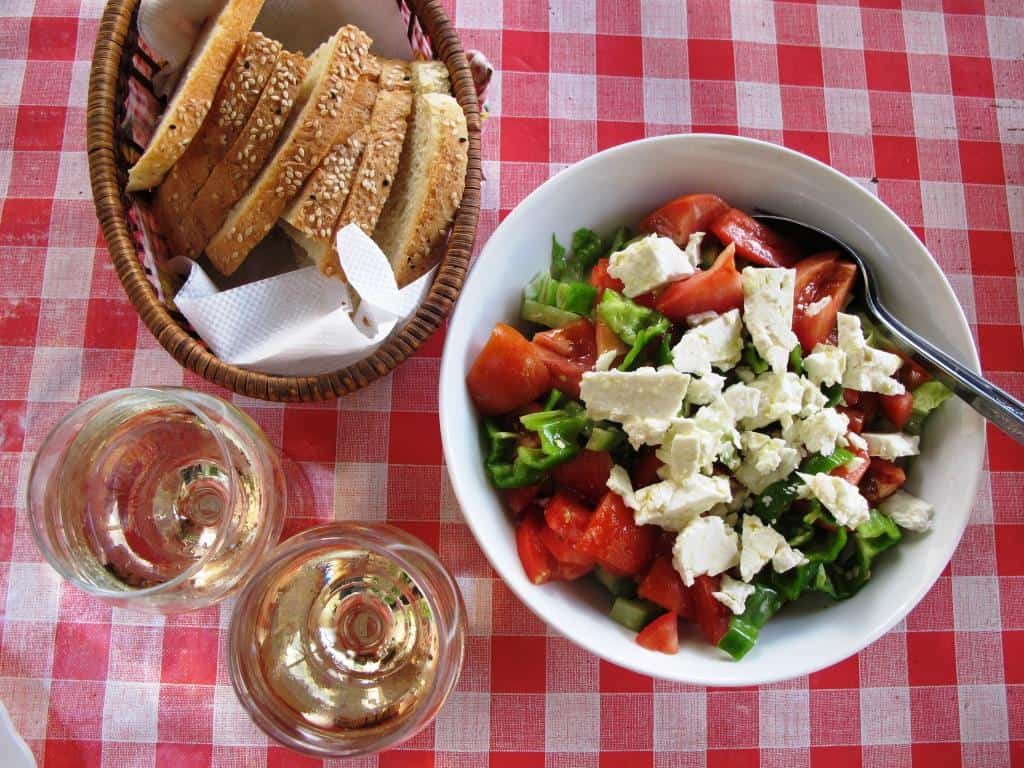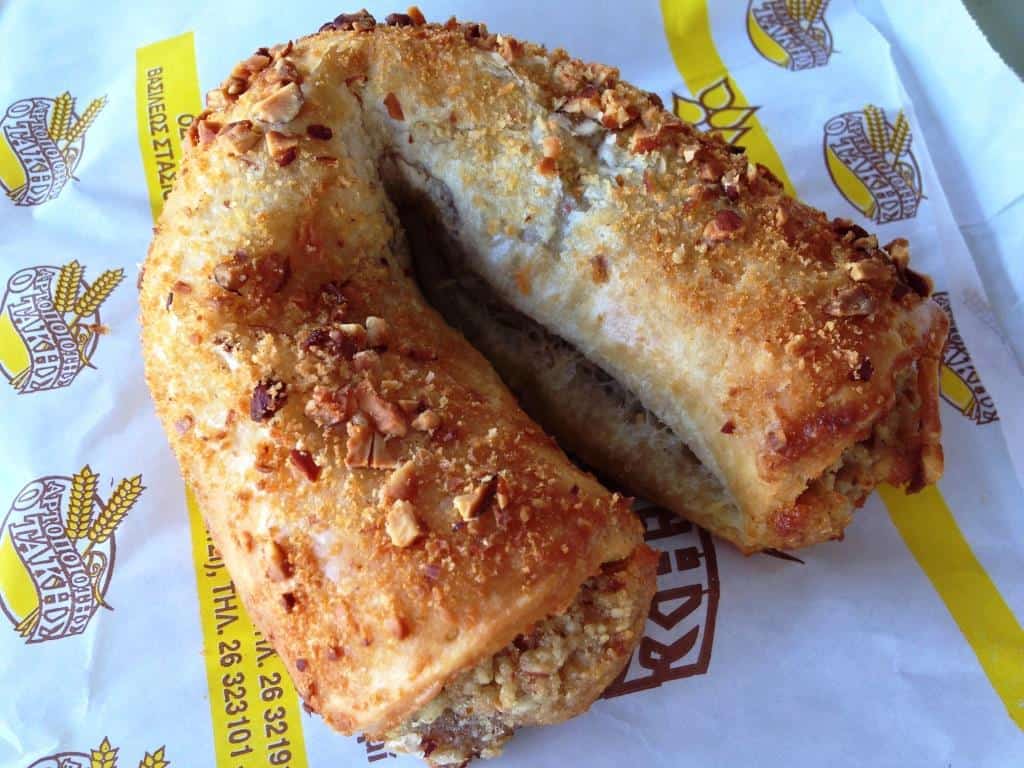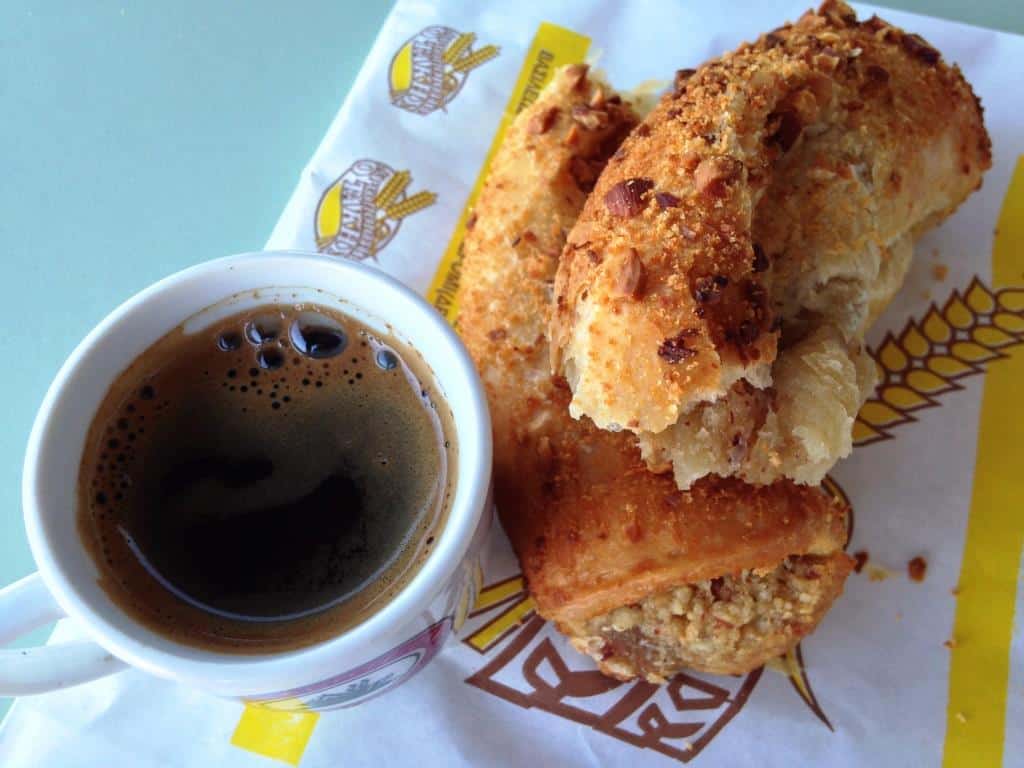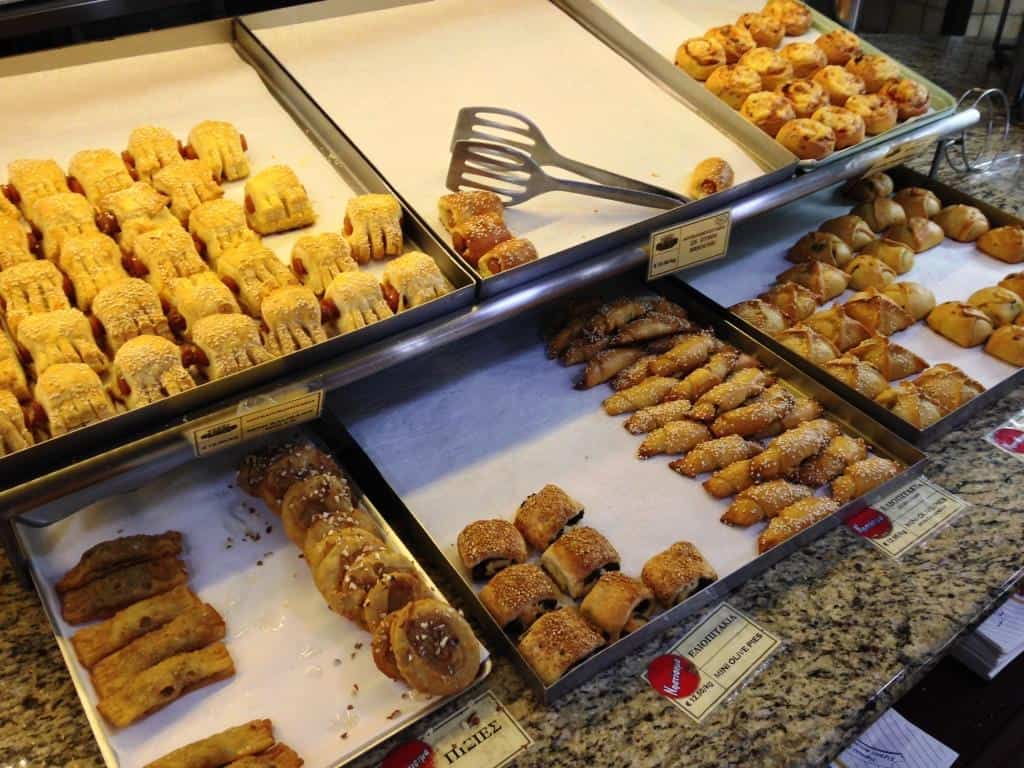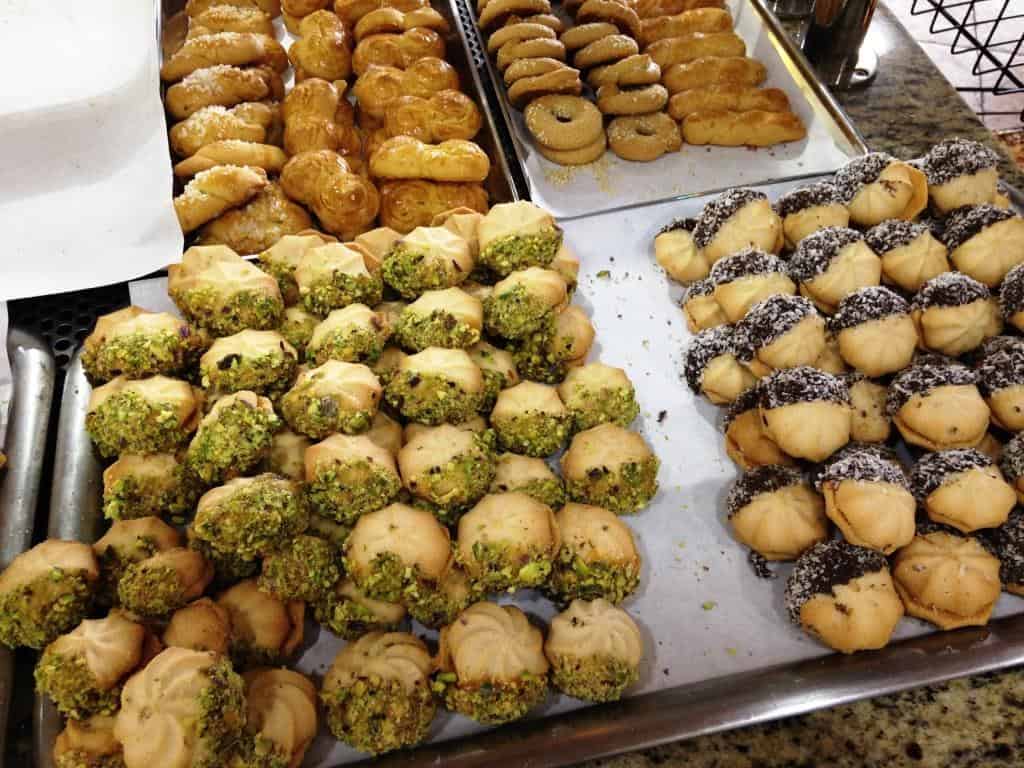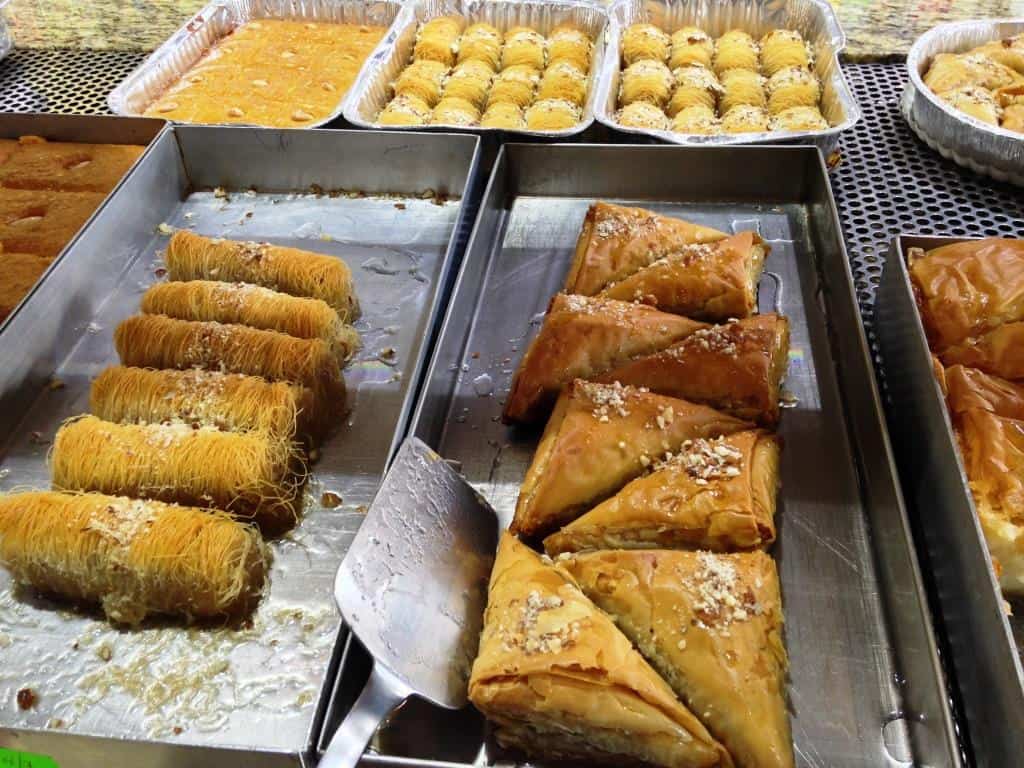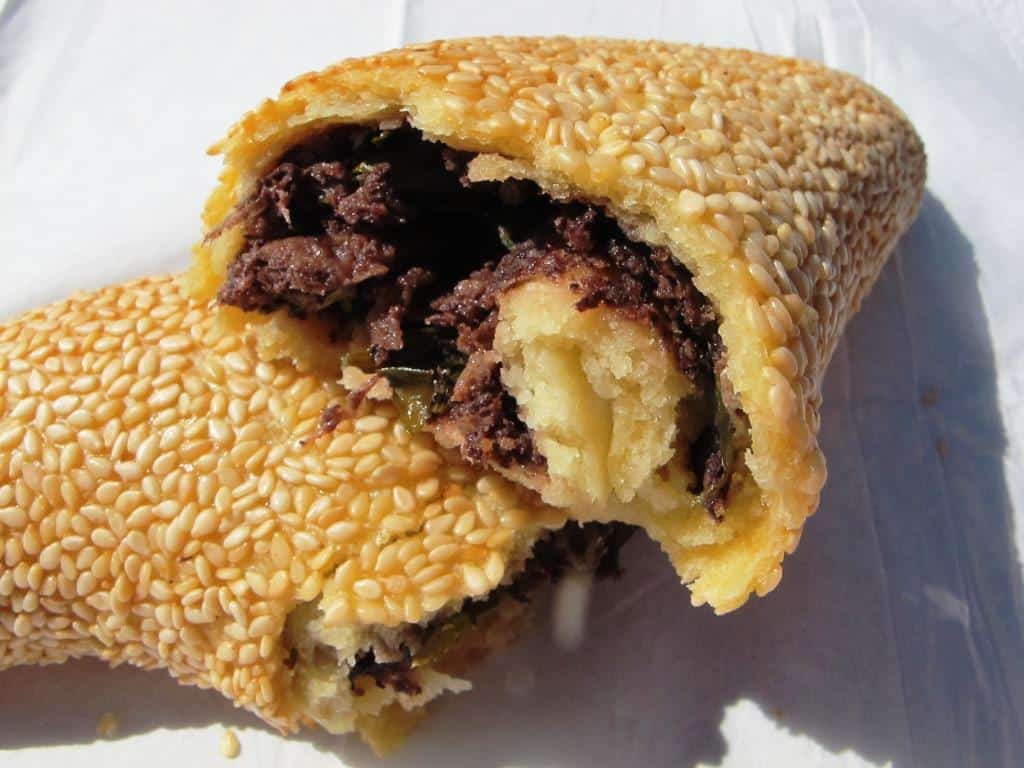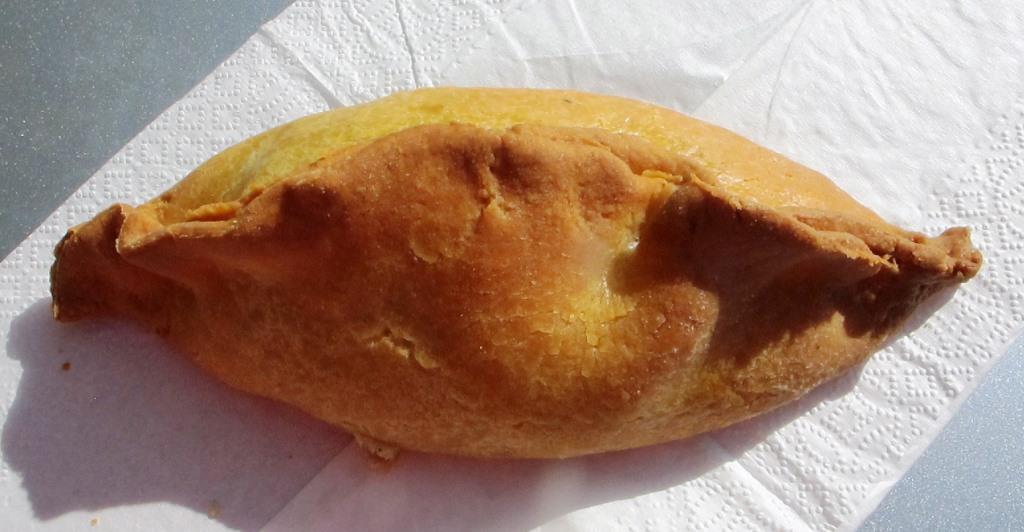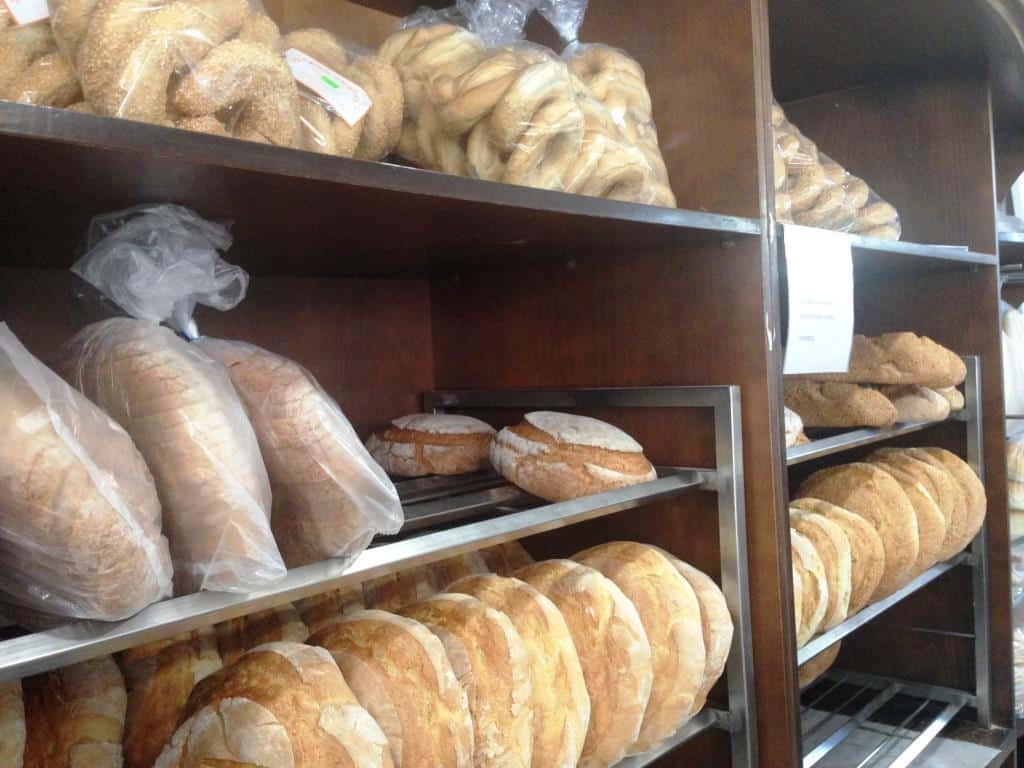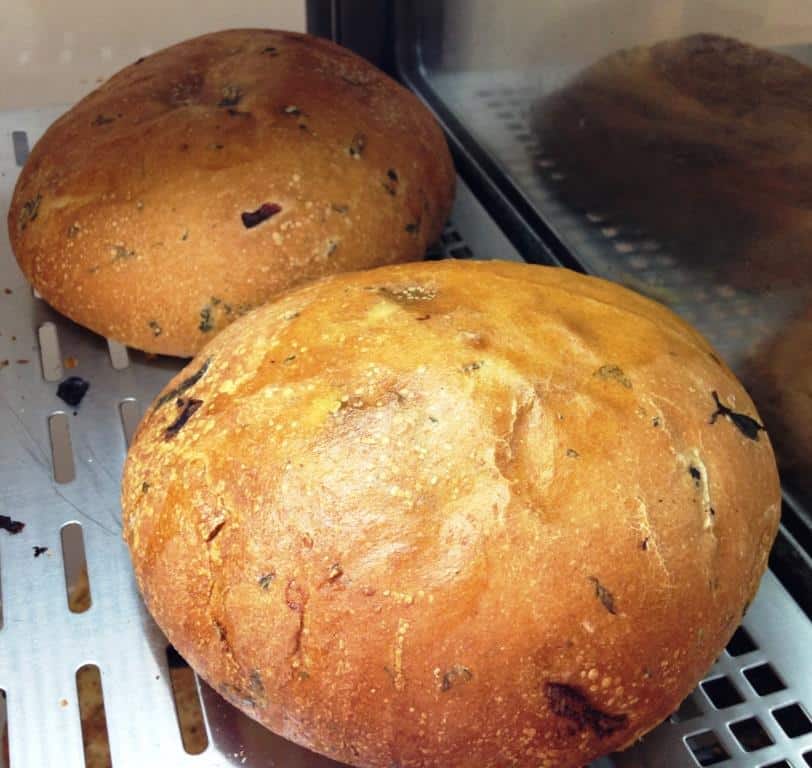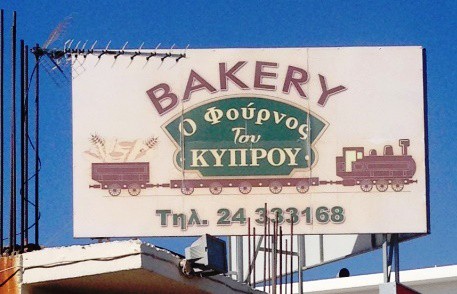 ---
---