Halloween is a great time for baking. I try to do something new every year and here are some fun Halloween baking ideas and recipes I've collected.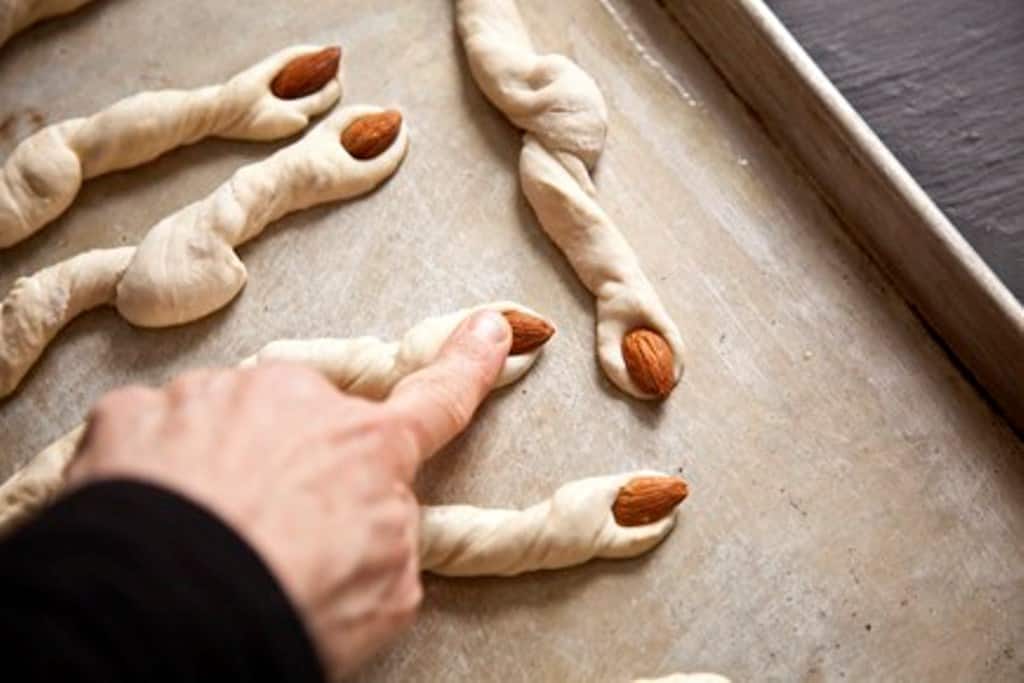 Fun Halloween baking ideas & recipes
From fun ghoulish breadsticks to the traditional Irish barmbrack and a decadent chocolate orange cake, here are some creative Halloween recipe ideas for you to try.
There are also some cool Halloween baking tools you can work with. I'm a big fan of Lékué products and have invested in two of their signature silicone moulds: a 3D pumpkin form and Halloween themed skull, bat, pumpkin and ghost mini shapes.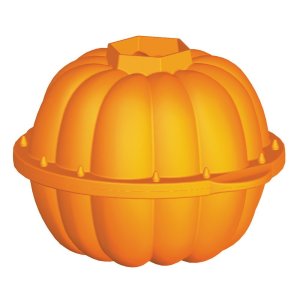 I've baked Halloween cornbreads in these smaller moulds. Controversial, I know, but I love a savoury bake.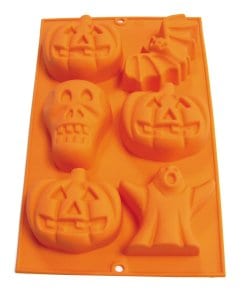 Finally, a quick mention of this Le Creuset's volcanic orange petite pumpkin casserole dish, how cute!