Halloween is a great time for baking. I try to do something new every year and here are some fun Halloween bread ideas and recipes for Halloween baking I've tried and tested over the years.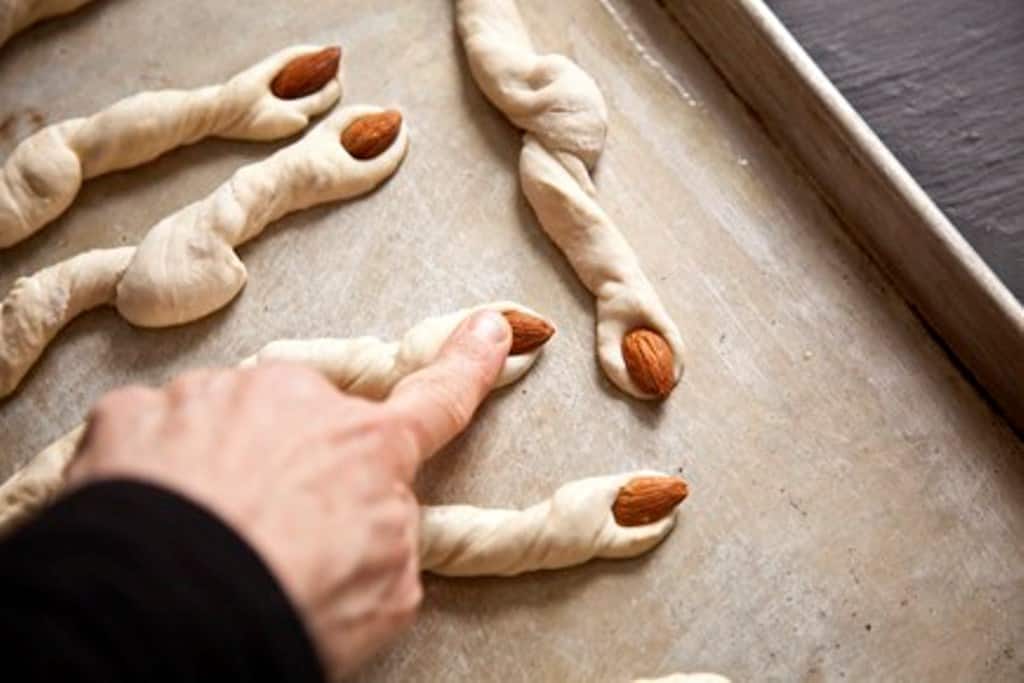 Fun Halloween baking ideas & recipes
From fun ghoulish breadsticks to the traditional Irish barmbrack and a decadent chocolate orange cake, here are some creative Halloween recipe ideas for you to try.
There are also some cool Halloween baking tools you can work with. I'm a big fan of Lékué products and they have two Halloween-themed silicone moulds: a 3D pumpkin form and Halloween themed skull, bat, pumpkin and ghost mini shapes.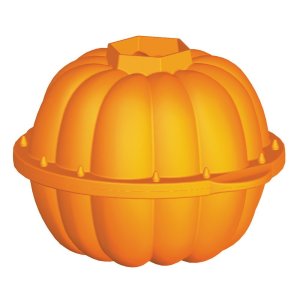 I've baked Halloween cornbreads in these smaller moulds. Controversial, I know, but I love a savoury bake.