If you would like to make a wonderfully wholesome and authentic loaf of Austrian bread, try this Austrian farmhouse loaf (Bauernbrot) recipe.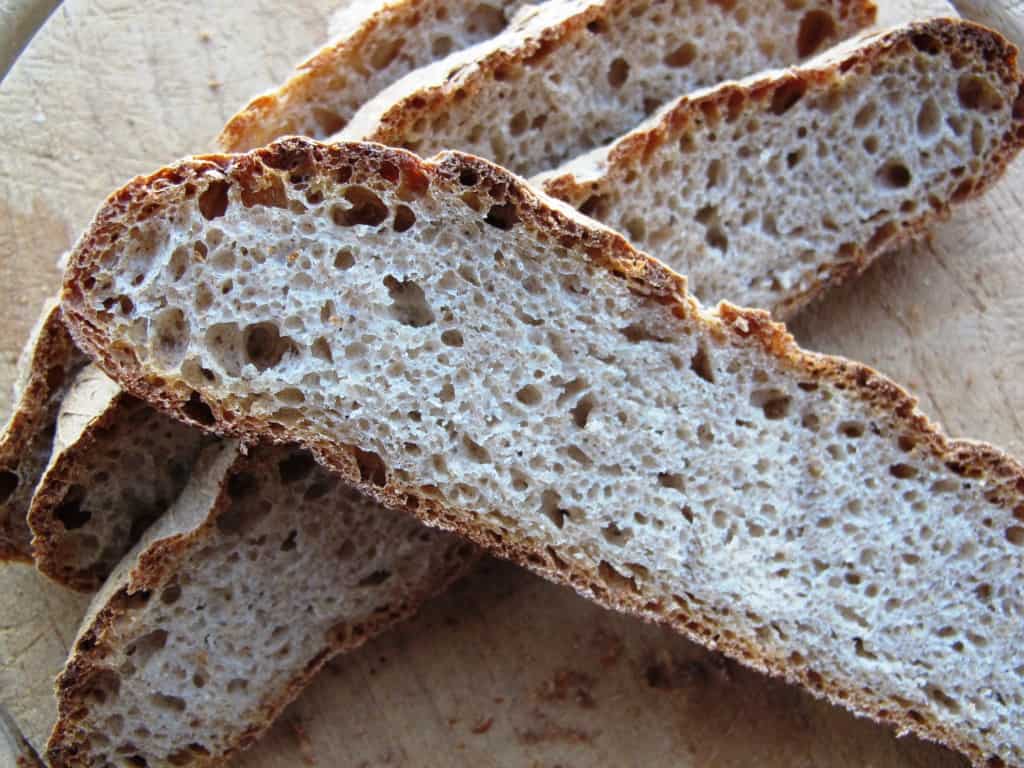 Great with any winter vegetable soup or Goulash although I love it with any dish (even Thai curries!)
Ingredients (for 2 small loaves)
300g 100% hydration rye sourdough (prepared the day before)
150g fine rye flour
150g strong bread flour
150g plain flour
3g dried yeast
17g salt
8g bread spices
250g buttermilk
100g lukewarm water
How to make it (2 small loaves)
Combine all the ingredients in a large bowl
Knead for 10 mins
Cover and prove for approx. 2 hours
Give the dough another brief knead
Divide into two equal parts and shape into two loaves
Place the loaves on a baking tray lined with baking paper
Cover with a kitchen towel and rest for another 1.5 hours
Preheat the oven to 200°C
Bake for 40 mins at 200°C and for a further 20 mins at 150°C
Cool on a wire rack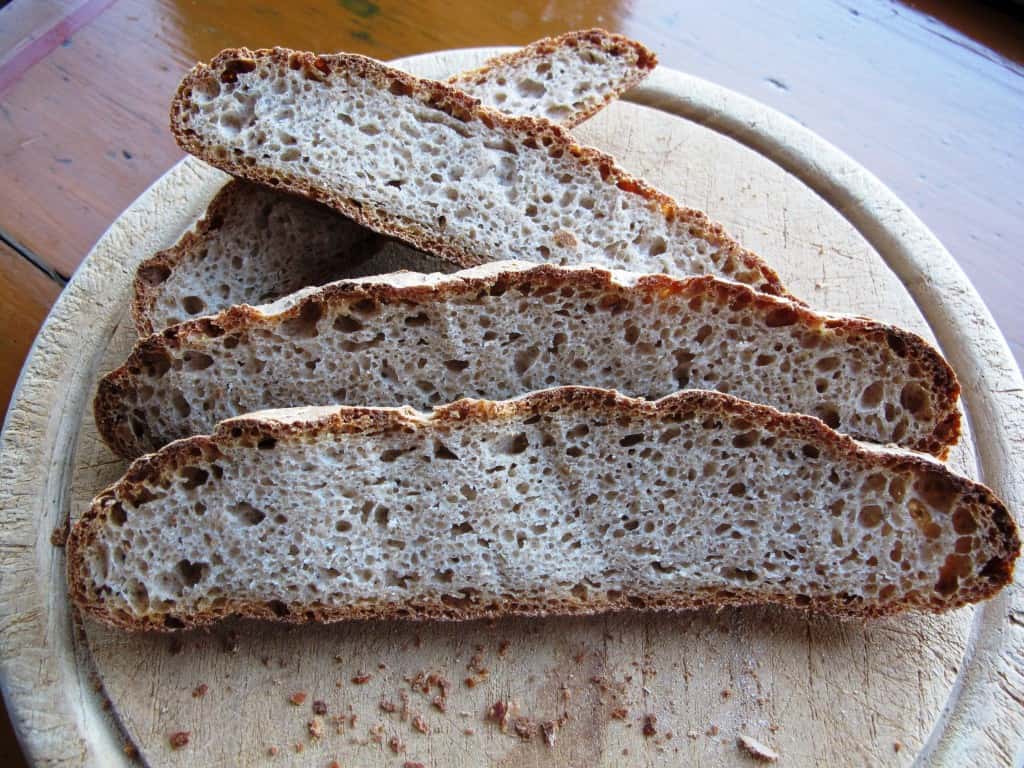 If you want to find out more about Austrian cooking, there is no better starting point than "Tante Hertha's Viennese Kitchen" based on the original notebook and recipe journal of a 1900s Viennese Baroness. It contains over 100 original recipes, all of which have been tested and brought up to date.