Are you looking for a Valentine's Day gift for your loved one? Is your loved one into baking? I have the perfect Valentine baking gift ideas for you!
I love practical gifts, so here are my top picks for your baking-loving Valentine 🙂
And if you are thinking of baking something yourself, there are some excellent heart-shaped essentials to help you bake up a storm, the perfect baking accessories for your Valentine's Day baking gift.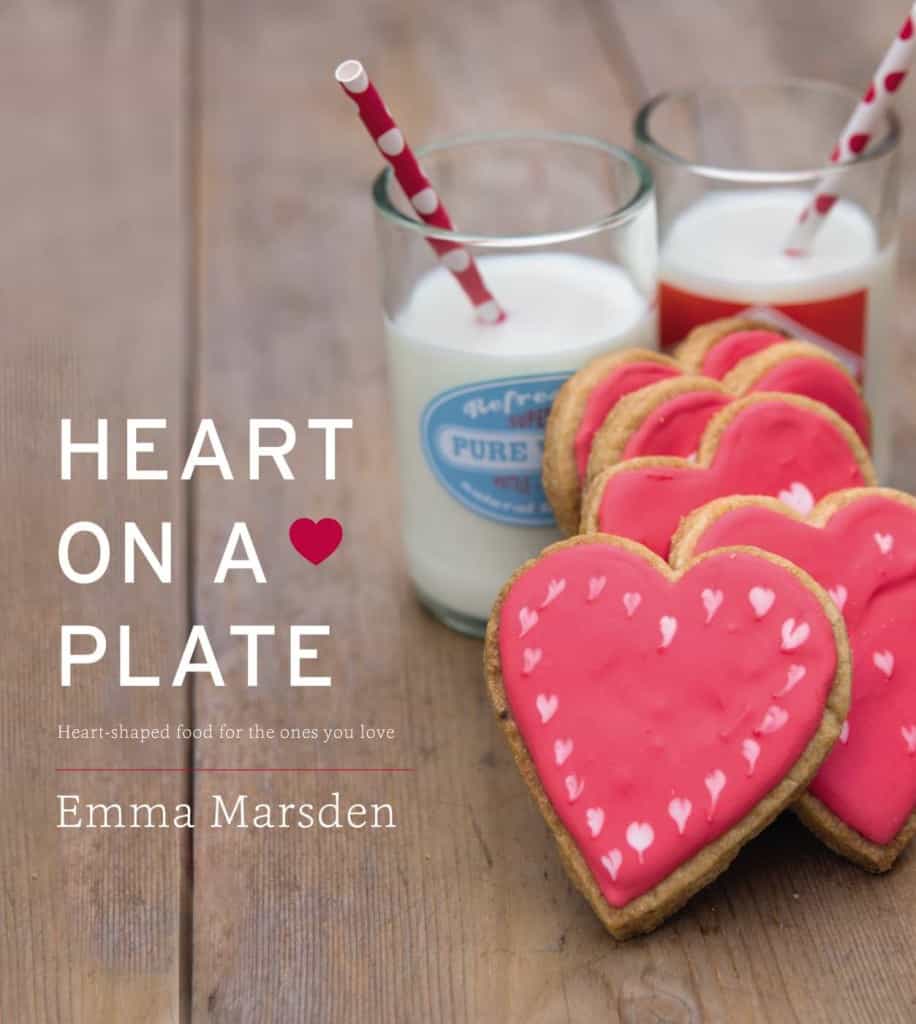 If you are struggling for heart-shaped food recipes… "Heart on a Plate" by Emma Marsden