Brød & Taylor Folding Proofer Review
I finally got my hands on a Brød & Taylor folding proofer and wanted to share my review notes with you. Typically, I proof bread overnight in the fridge when baking during the week. My weekend bakes usually proof during the day and this can take many hours as my Edinburgh flat rarely reaches temperatures above 20°C and is usually lower.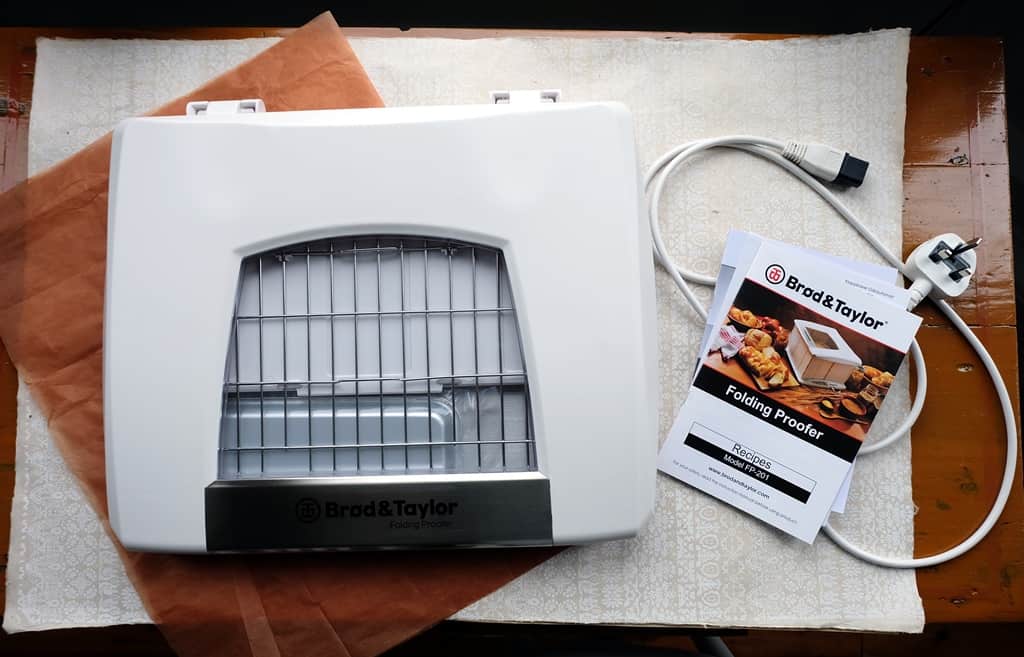 The folding proofer is essentially a large cabinet that holds air temperature at a set level and provides a warm and moist environment for optimal dough proofing. I don't have a proofing cabinet in my rather dated kitchen set-up and had therefore never tried to work with an 'artificial' proofing environment. Although, admittedly, my proofing baskets can been seen on radiators and near our fire place frequently.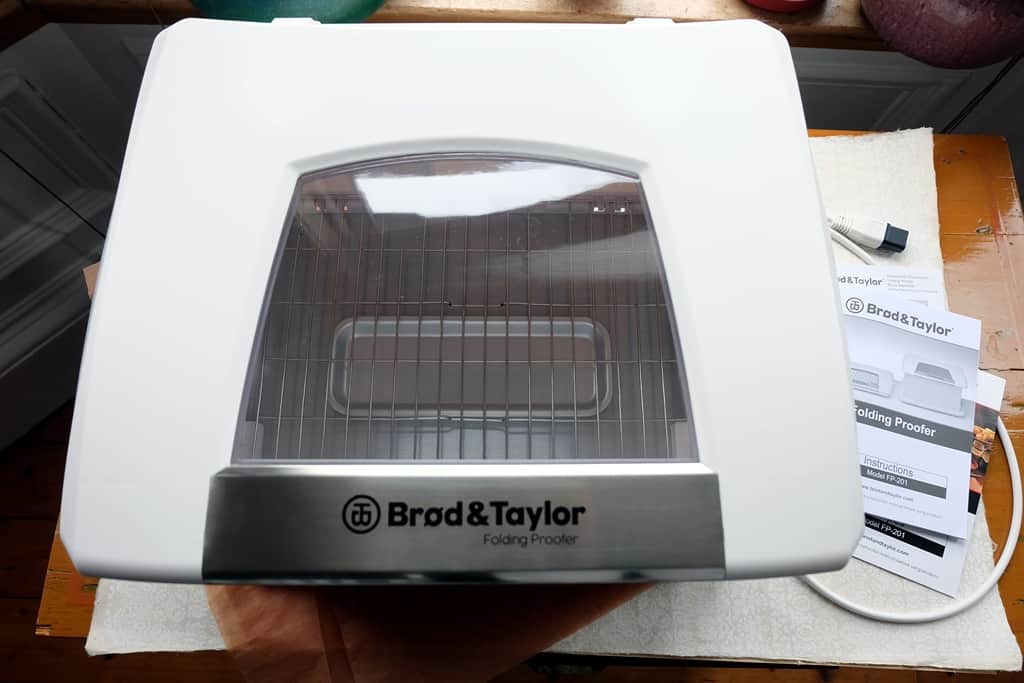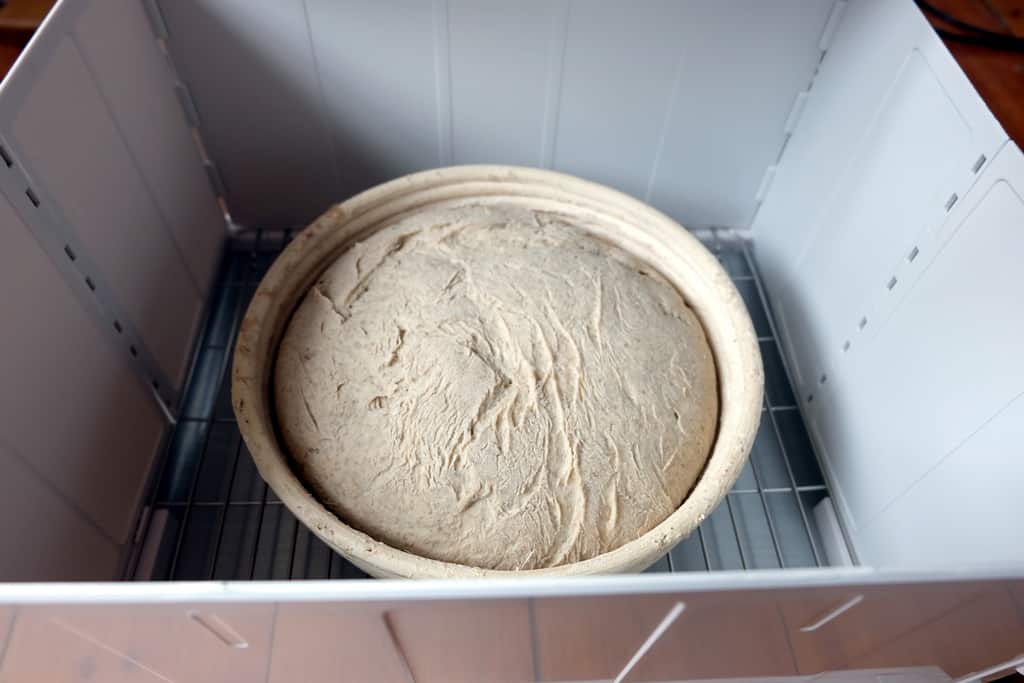 What I like about the folding proofer
Ease of assembly – The Brød & Taylor folding proofer is a high-quality product, super easy to set up and subsequently fold away to store.
Limits guesswork – A few degrees difference in dough temperature can change the duration of the bulk fermentation or the final proofing a lot and being able to set the temperature has allowed me to plan my time around the proofing processes a lot better. The home proofer delivers both in terms of predictability as well as reliability.
No need for extra cover – It takes away the need to cover your proofing basket or tins with a polythene bag as the included water tray keeps humidity at an optimum level. Fewer plastic bags used is always a good thing!
Works for all types of dough – I've used the folding proofer for yeast-based and sourdough bakes, light wheat and heavy rye loaves as well as for enriched doughs and, perhaps unsurprisingly, the folding proofer has worked well in all instances.
In summary – I've found the folding proofer to be a useful and unobtrusive piece of baking kit which has very quickly found its way into my regular baking routine. It heats up to the desired temperature very quickly and the see-through window at the top of the proofer lets you check progress easily (I don't even have to get up from the couch!)
What would make it even better
I haven't yet got the add-on shelving which would make proofing a batch of buns much easier. However, that's easily resolved 🙂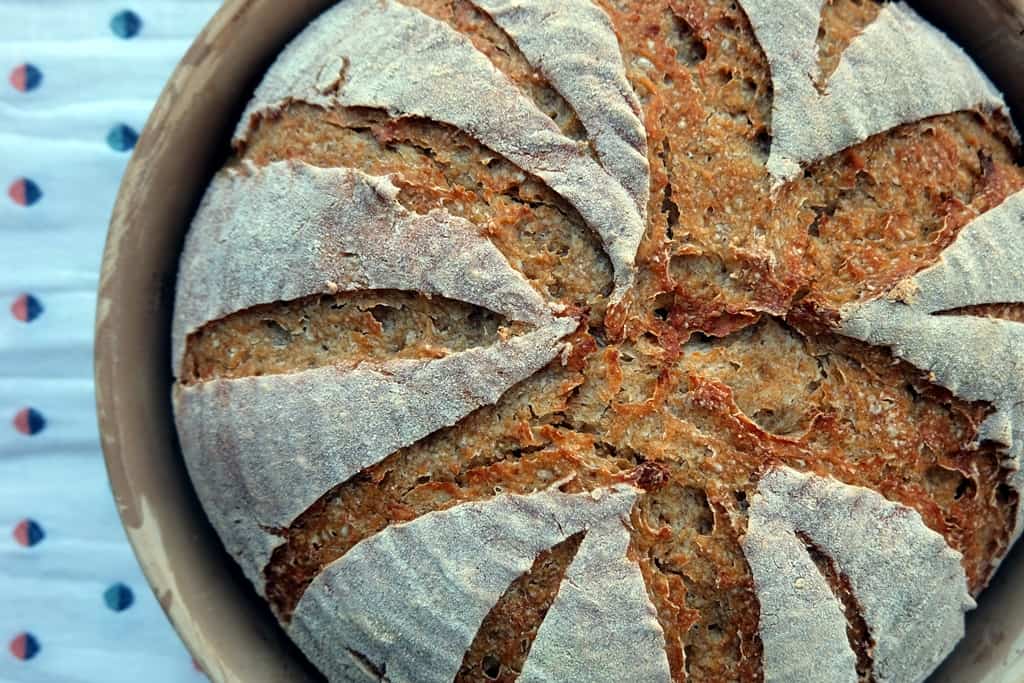 ---
---