Pancake Tuesday this year revolved around a bag of recently acquired sorghum flour. An ancient cereal grain, sorghum's mild, sweet taste and soft texture makes it a versatile ingredient. The sorghum flour pancakes turned out well in both the sweet and savoury recipe versions. Sorghum doesn't have an inedible hull like some other grains, so the flour is ground with all of the grain's outer layers, thereby retaining the majority of its nutrients.
Sorghum flour pancakes two ways
The gluten-free community uses sorghum flour largely for sweet pancakes while in India sorghum (or jowar) flour is usually used for savoury pancakes. Here is my interpretation of sorghum flour for both sweet and savoury pancakes.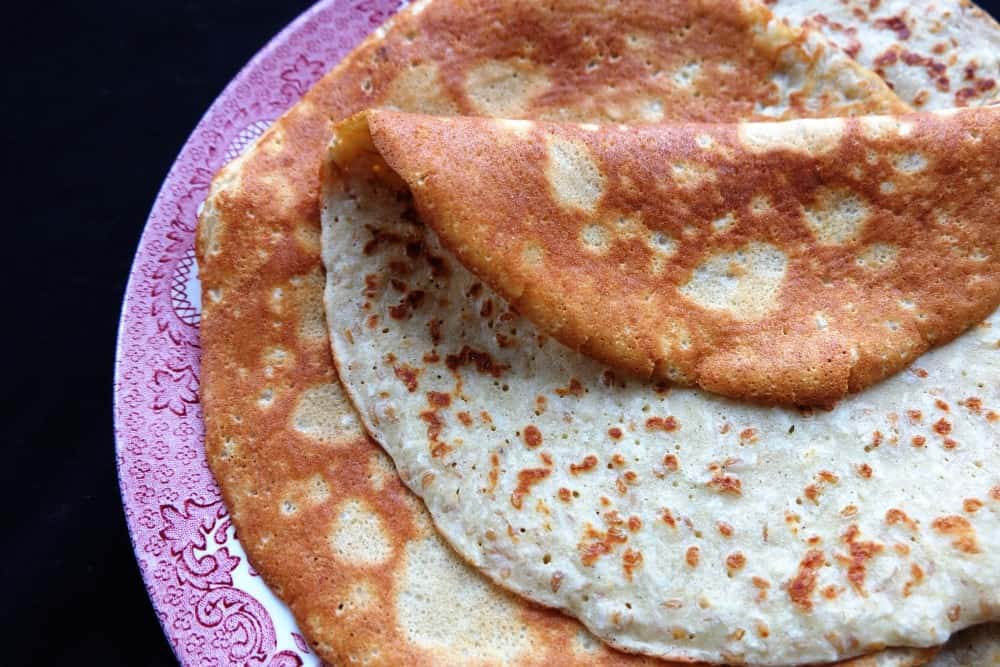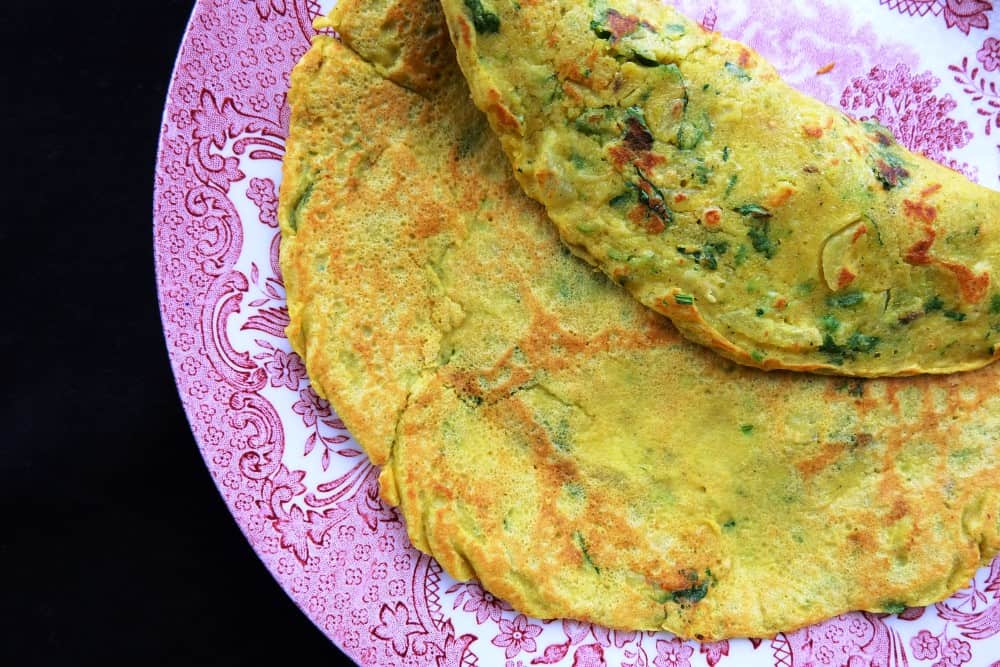 SWEET SORGHUM FLOUR PANCAKES
45g sorghum flour
25g ground almonds
25g desiccated coconut
25g potato flour
2 tbsp flax seeds
20g maple syrup
1/4 tsp salt
220g milk
2 eggs
2 tbsp coconut oil, melted
Day 1 evening
Combine all ingredients except oil in a medium bowl and whisk together. Beat well to avoid lumps.
Cover the bowl and place in the fridge overnight (or for at least an hour if you are moving more quickly).
Day 2 morning
Take the batter out of the fridge and bring back to room temperature. Add a little bit more milk in case the batter has become too thick overnight.
Add the coconut oil to the batter and whisk thoroughly.
Heat a medium non-stick frying pan over medium high heat.
Make one thin pancake at a time. Be careful when it's time to flip. Sorghum pancakes are prone to breaking easily. I used a large, wide spatula to help with this.
Serve immediately.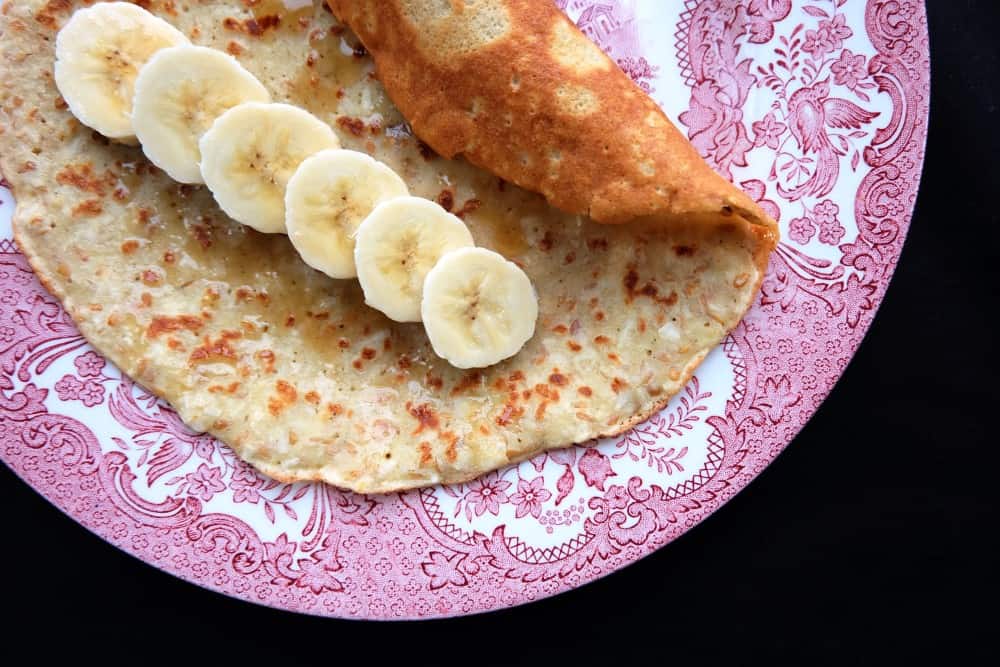 SAVOURY SORGHUM FLOUR PANCAKES
120g sorghum flour
250g milk
2 eggs
1/2 courgette, grated
1 green chilli, finely chopped
1 small onion, finely chopped
1 cm piece of ginger, finely chopped
A handful coriander, finely chopped
3/4 tsp salt
1/2 tsp ground turmeric
1 tsp mustard seeds
1 tsp cumin seeds
2 tbsp butter, melted
Combine the sorghum flour, milk and eggs in a medium bowl and whisk together well to make a batter of pouring consistency; covering the back of a spoon without being too runny.
Add the remaining ingredients and mix well.
Use a non-stick frying pan to make the pancakes. They'll need a few minutes on each side. Carefully turn when the top is covered with bubbles and the pancake's edges look cooked.
Serve immediately with chutney and yoghurt.